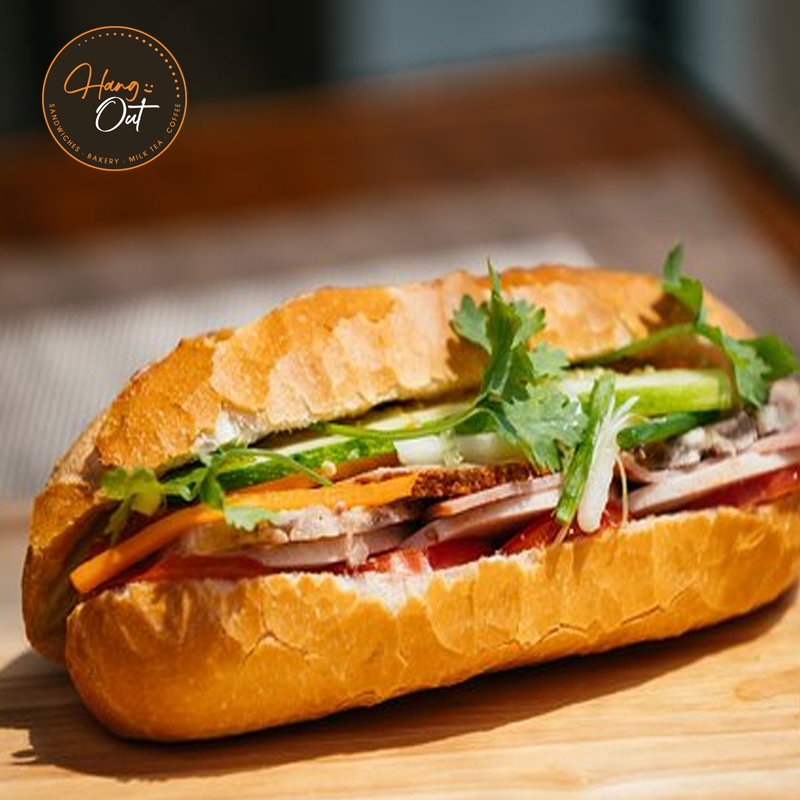 Bánh Mì Đặc Biệt
$ 5.99
Special Pork, Pate, Vietnamese Ham, Mayo, Cucumber, Cilantro, Pepper, Pickle, House Sauce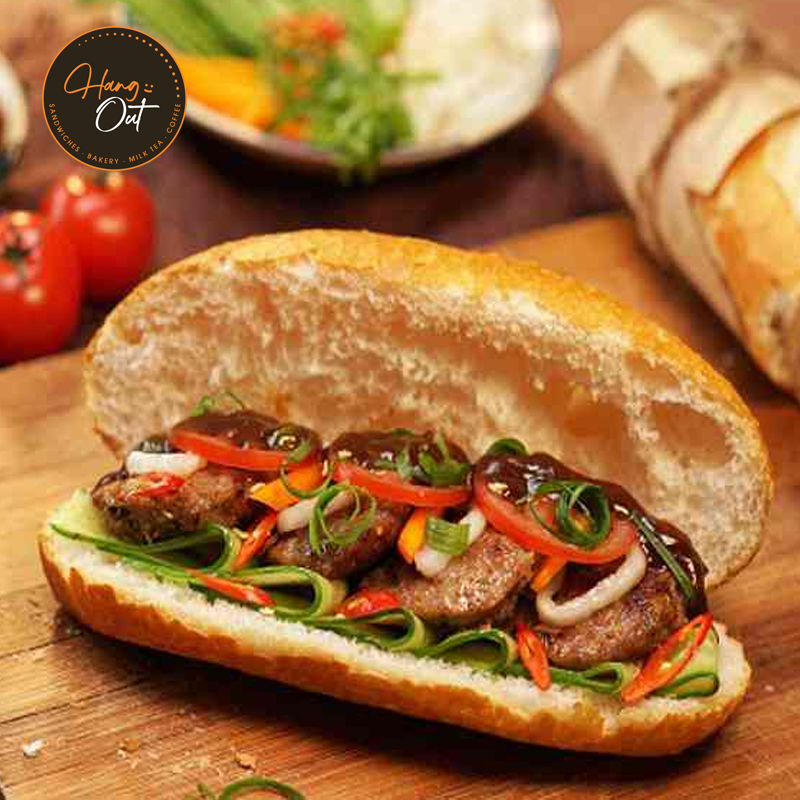 Bánh Mì Thịt Nướng
$ 6.25
Grill Pork, Mayo, Cucumber, Cilantro, Pepper, Pickle, House Sauce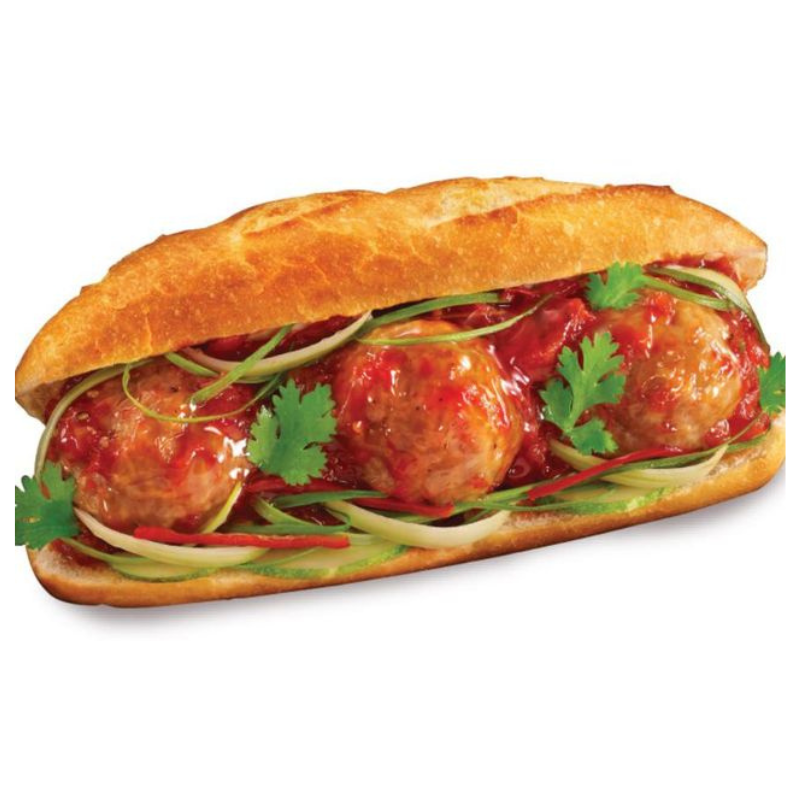 Bánh Mì Xíu Mại & Trứng muối
$ 6.25
Pork Meatball + Salt Egg, Mayo, Cucumber, Cilantro, Pepper, Pickle, House Sauce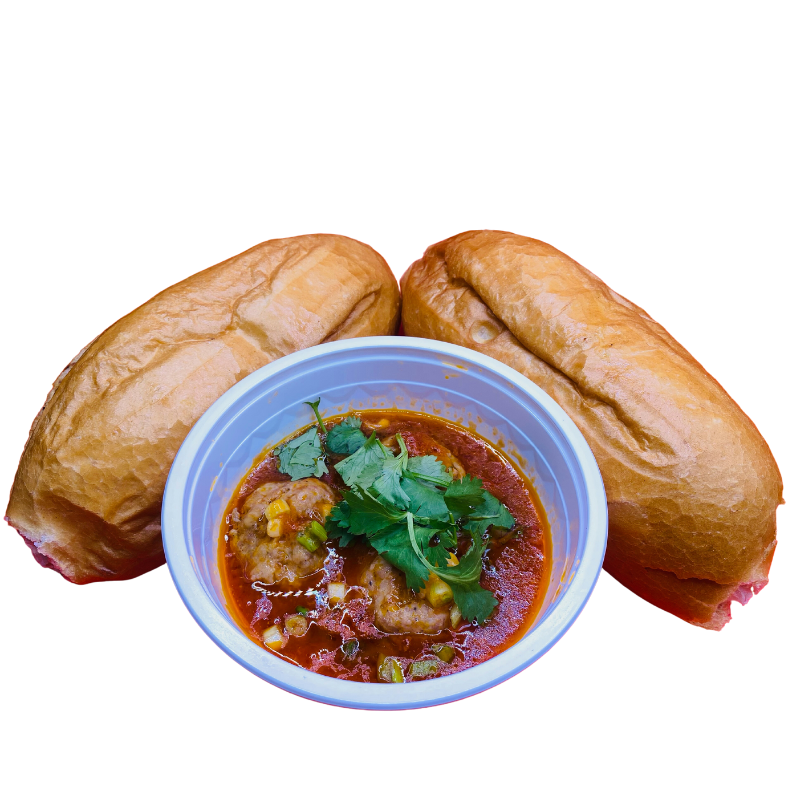 Bánh Mì Xíu Mại & Trứng muối To Go
$ 6.99
Pork Meatball + Salt Egg, Mayo, Cucumber, Cilantro, Pepper, Pickle, House Sauce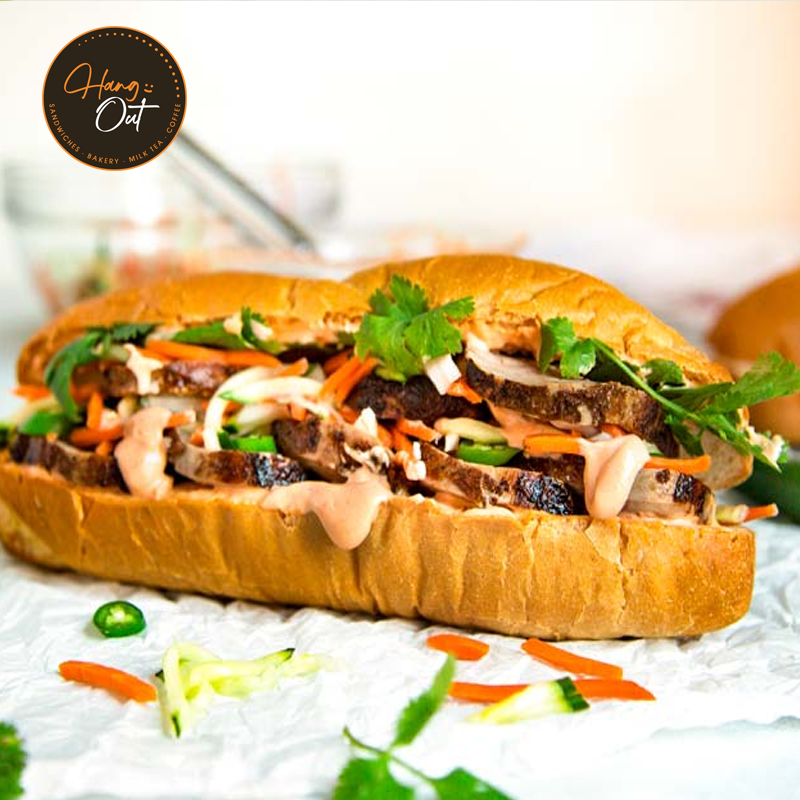 Bánh Mì Teriyaki Chicken
$ 5.99
Teriyaki Chicken Sandwich, Mayo, Cucumber, Cilantro, Pepper, Pickle, House Sauce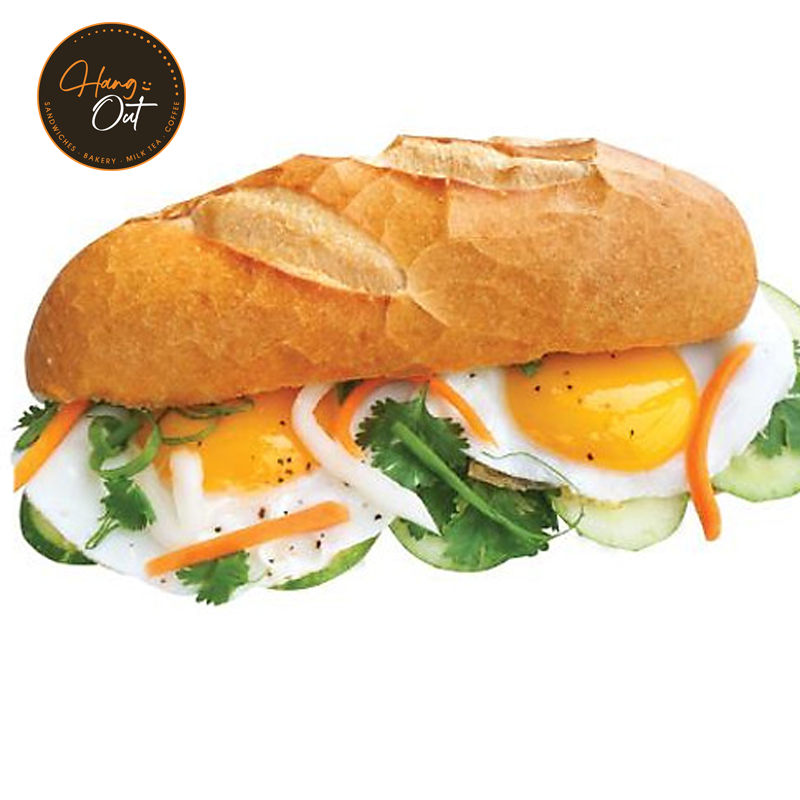 Bánh Mì Pate & Fried Eggs
$ 5.99
Pate & Trứng ốp la, Mayo, Cucumber, Cilantro, Pepper, Pickle, House Sauce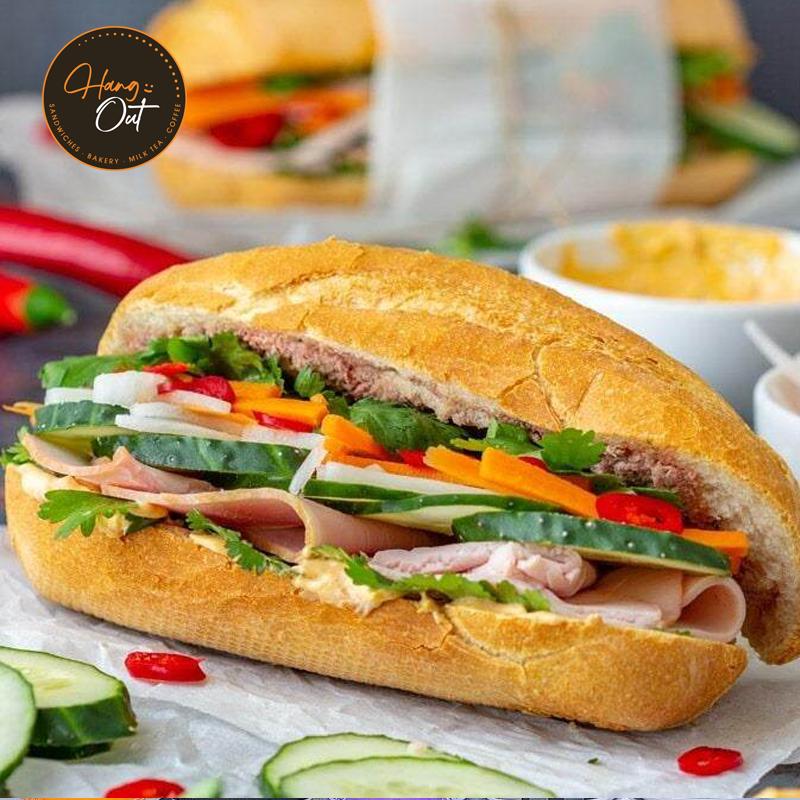 Bánh Mì Pate & Vietnamese Ham
$ 5.75
Pate & Chả, Mayo, Cucumber, Cilantro, Pepper, Pickle, House Sauce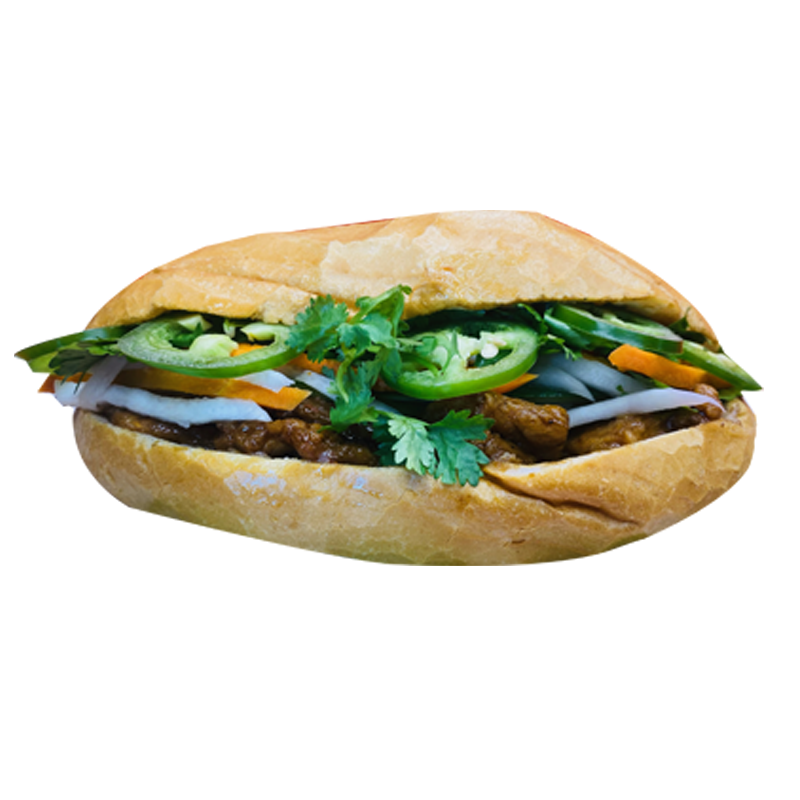 Bánh Mì Chay Gà Nướng
$ 5.99
Vegetarian Sandwich & Veggie , Grill Chicken, Mayo, Cucumber, Cilantro, Pepper, Pickle, House Sauce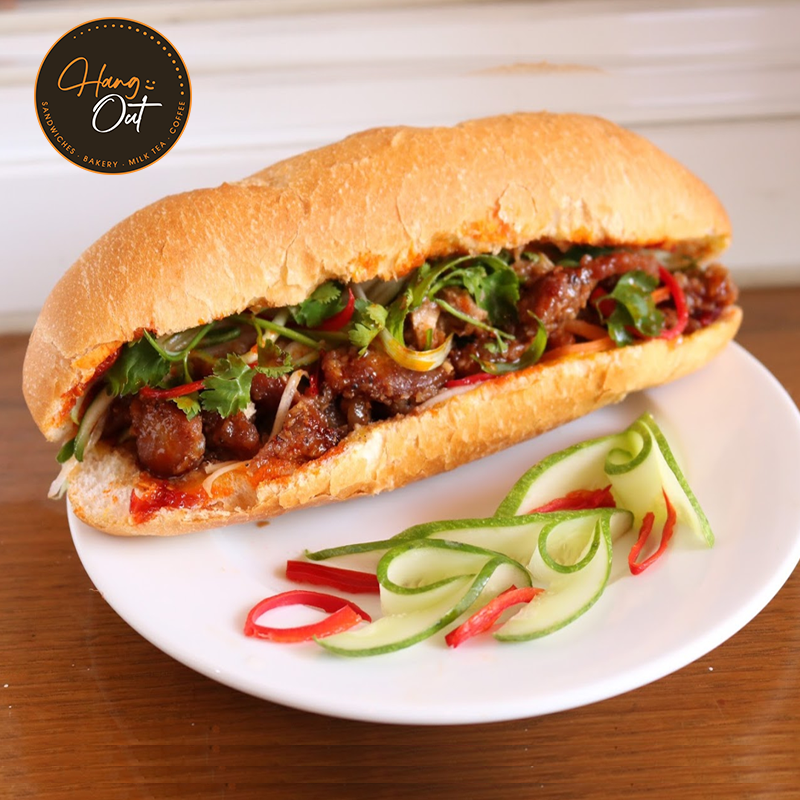 Bánh Mì Chay Thịt Nướng
$ 5.99
Vegetarian Sandwich & Veggie Grill Pork, Mayo, Cucumber, Cilantro, Pepper, Pickle, House Sauce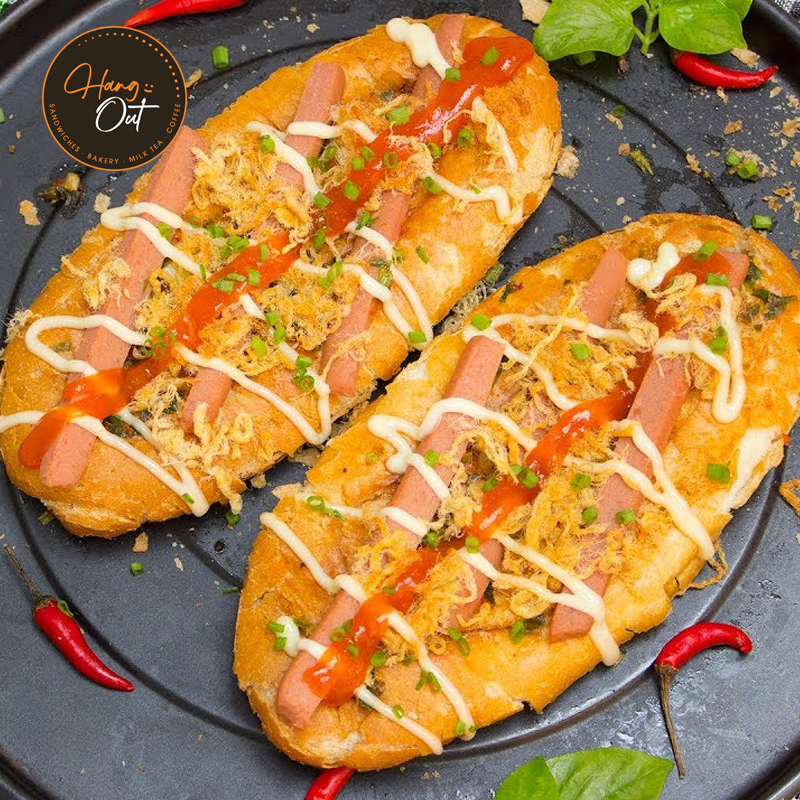 Bánh Mì Nướng Muối Ớt
$ 5.99
Pate, Jambon, Hot dog, Sa Tế, Mayo, Vn Tương Ớt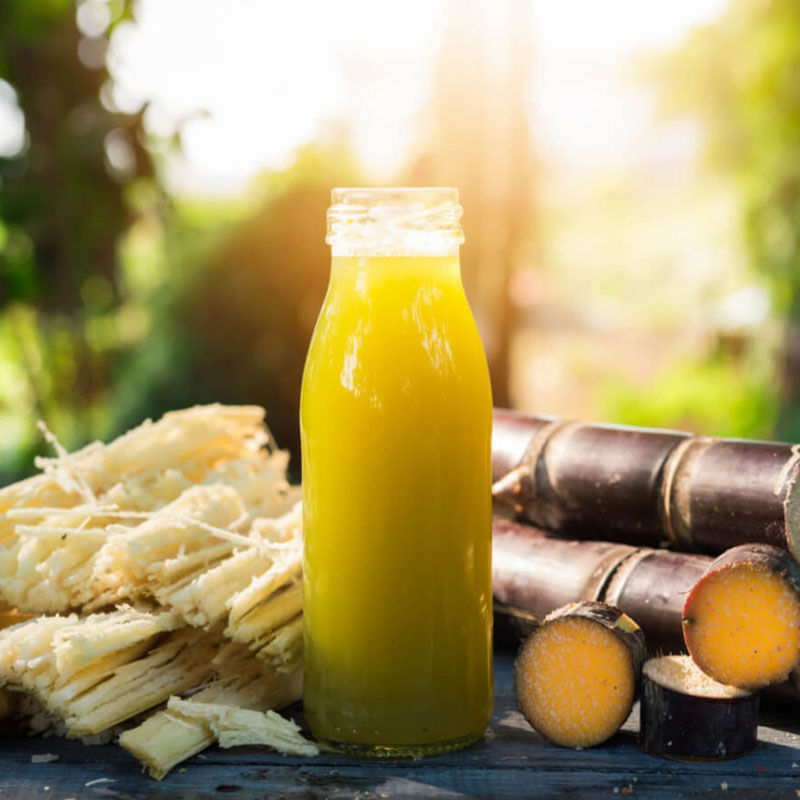 Sugar Cane
$ 7.25
Fresh Sugar cane juice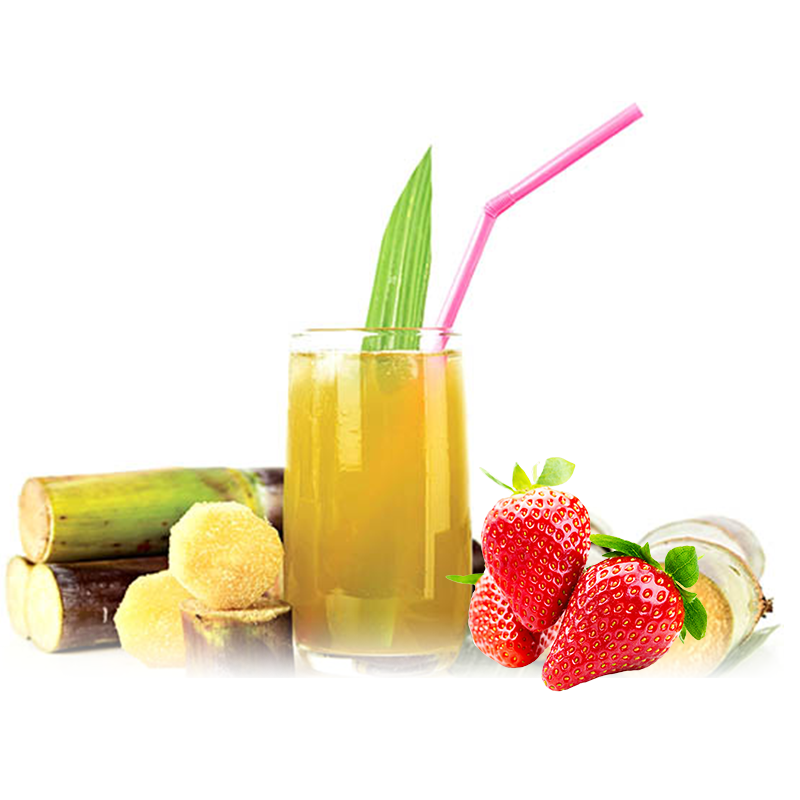 Strawberry Cane
$ 7.50
Fresh Sugar cane juice with Strawberry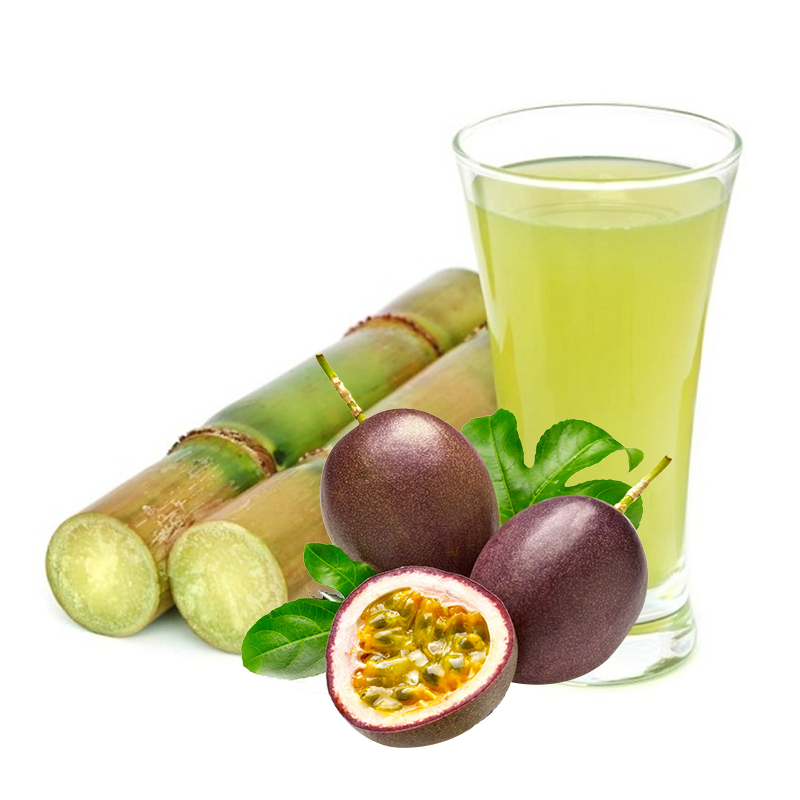 Passion Fruit Cane
$ 7.25
Fresh Sugar cane juice with Passion Fruit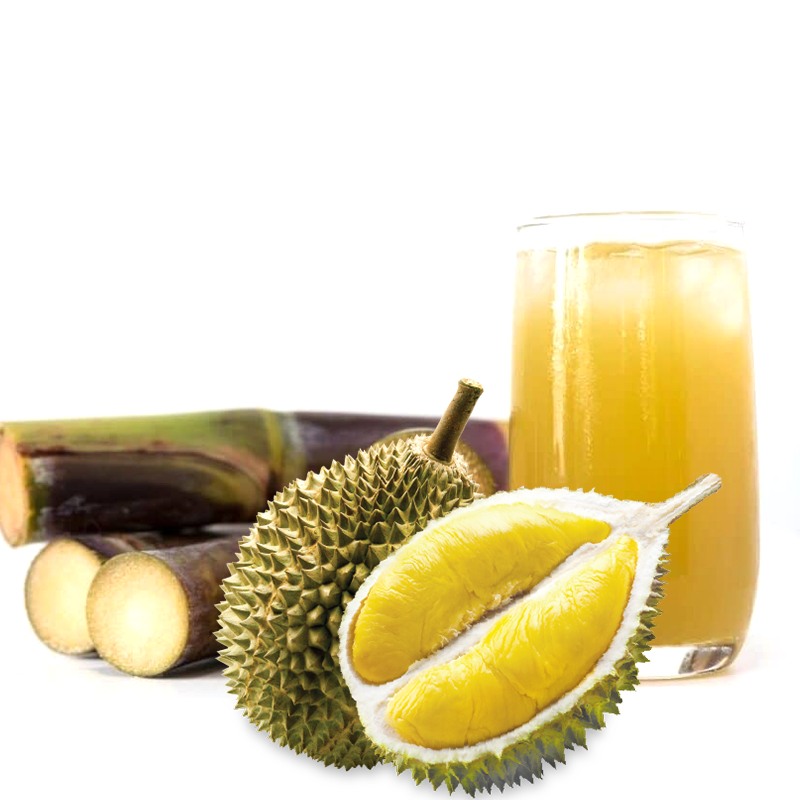 Durian Cane
$ 7.50
Fresh Sugar cane juice with Durian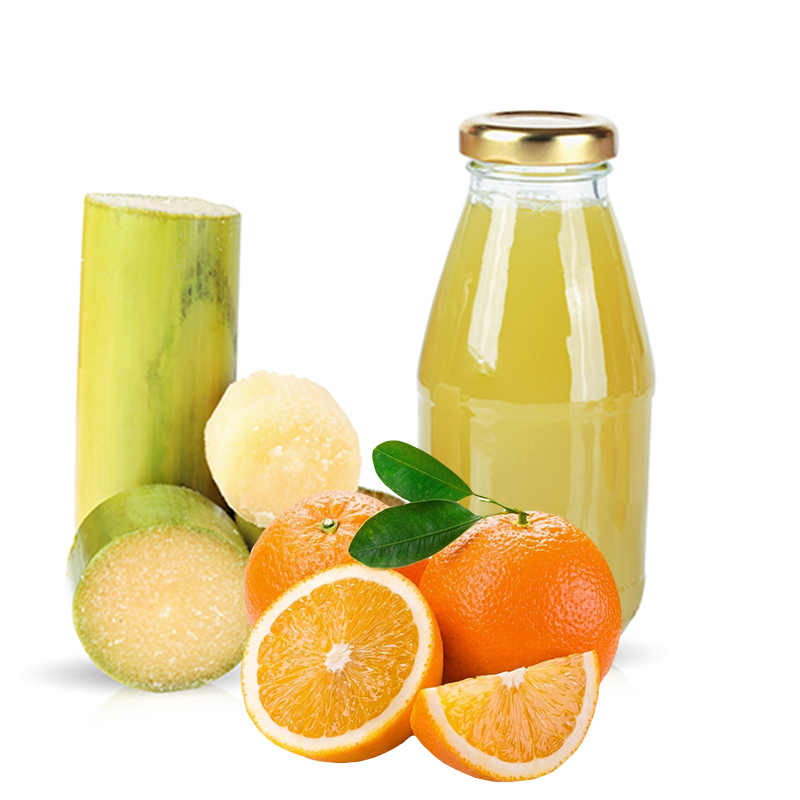 Orange Cane
$ 7.25
Fresh Sugar cane juice with Orange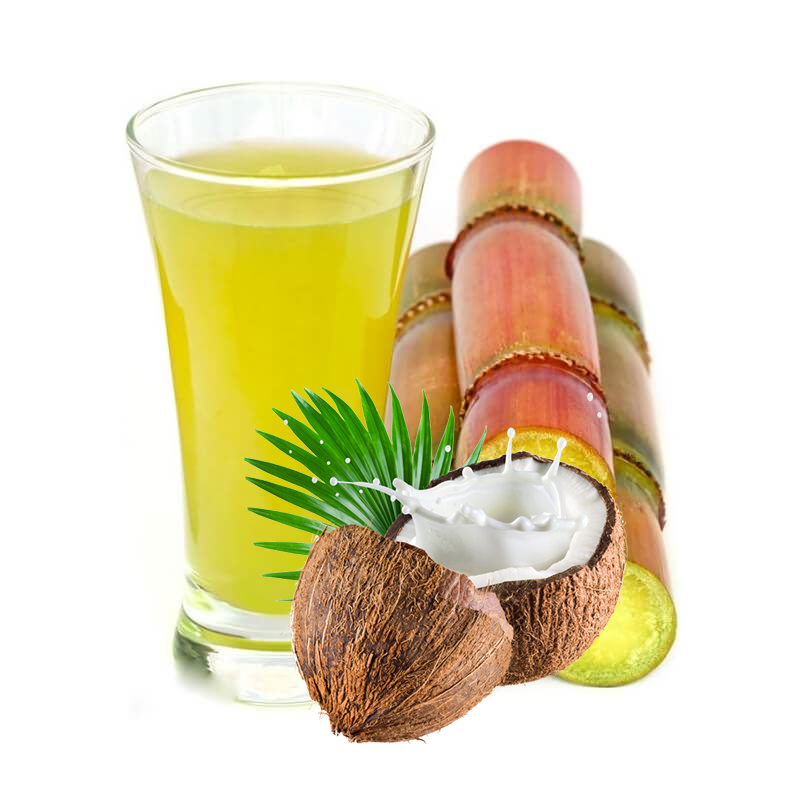 Coconut Cane
$ 7.50
Fresh Sugar cane juice with Coconut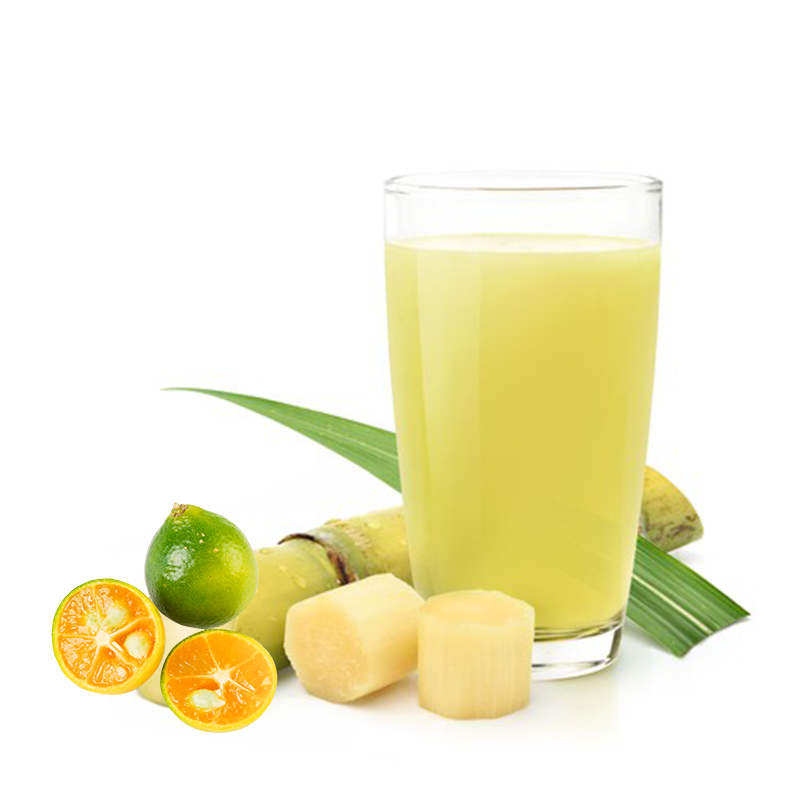 Kumquat Cane
$ 7.25
Fresh Sugar cane juice with Kumquat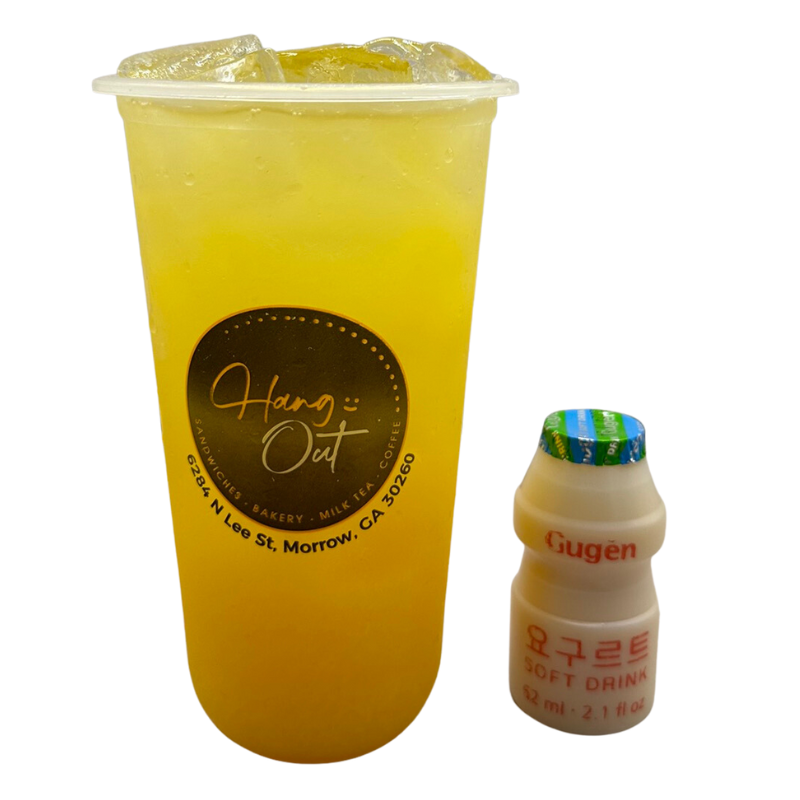 Passion Fruit Yakult
$ 5.10
Enjoy the taste of summer year-round with our vibrant Fruit Yakult menu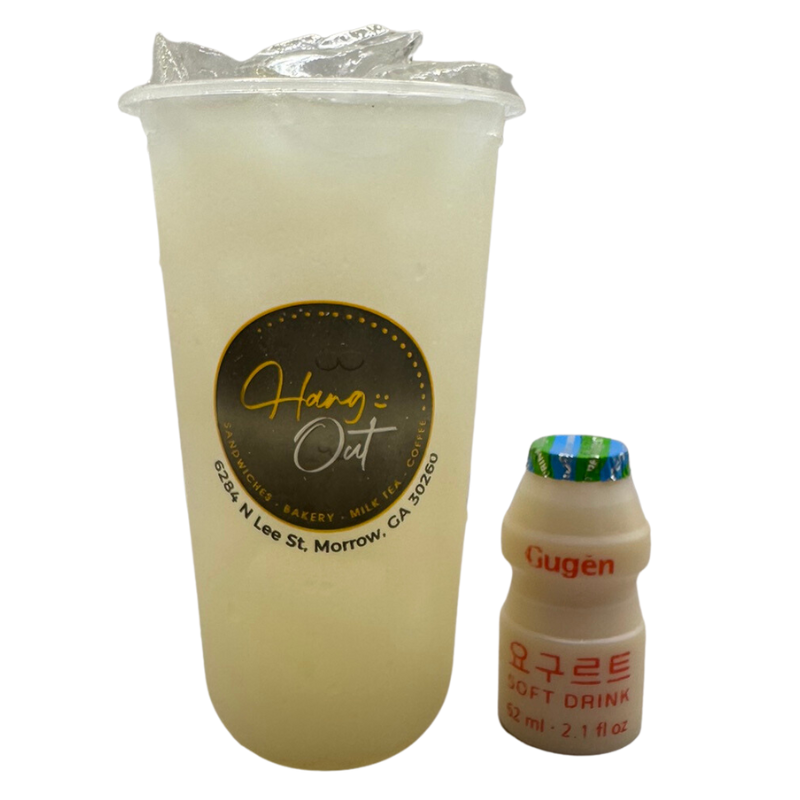 Lychee Yakult
$ 5.10
Enjoy the taste of summer year-round with our vibrant Fruit Yakult menu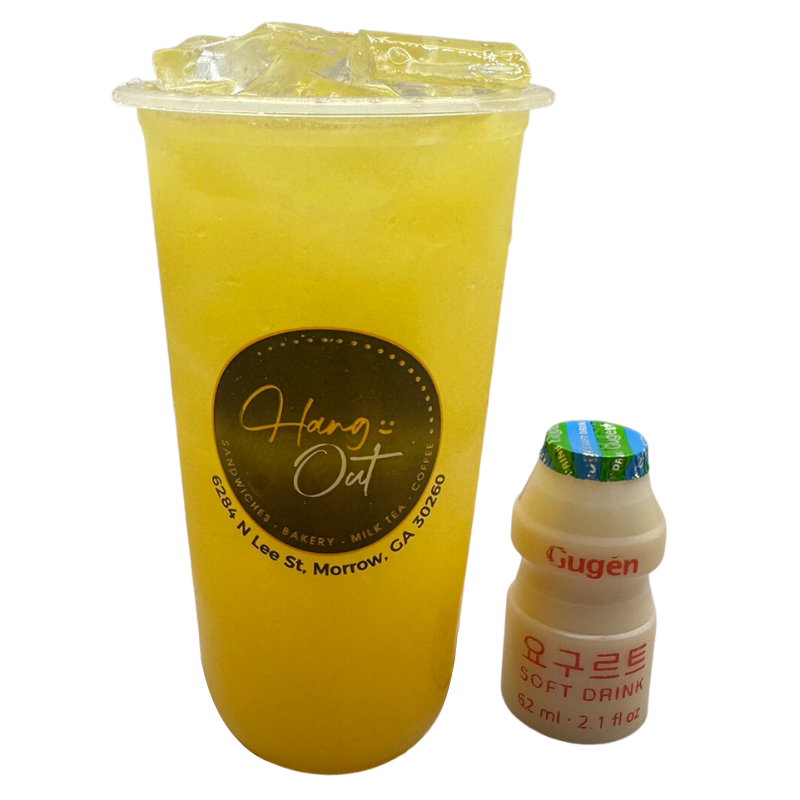 Peach Yakult
$ 5.10
Enjoy the taste of summer year-round with our vibrant Fruit Yakult menu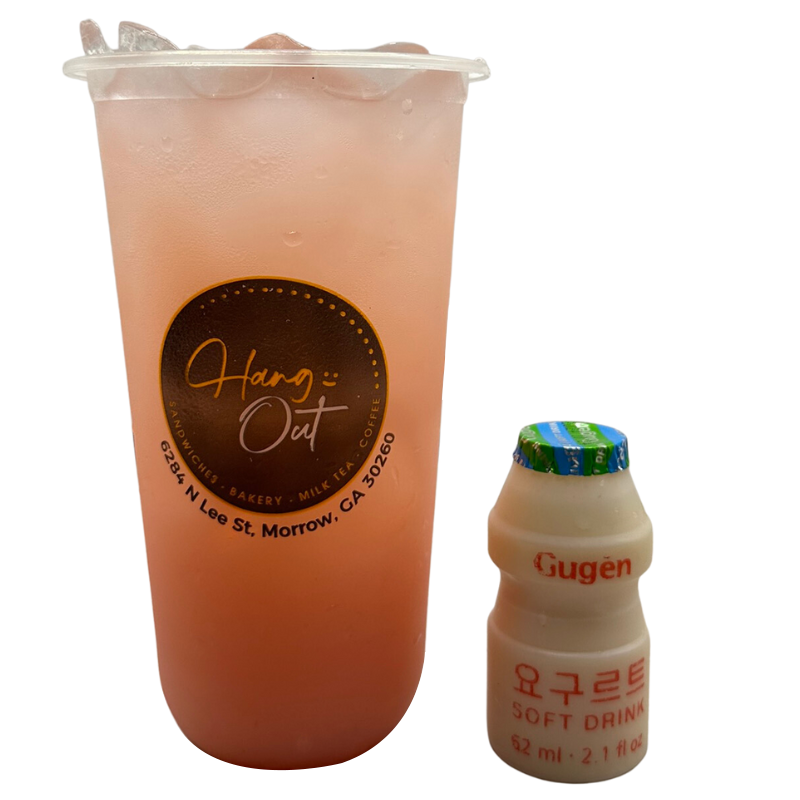 Strawberry Yakult
$ 5.10
Enjoy the taste of summer year-round with our vibrant Fruit Yakult menu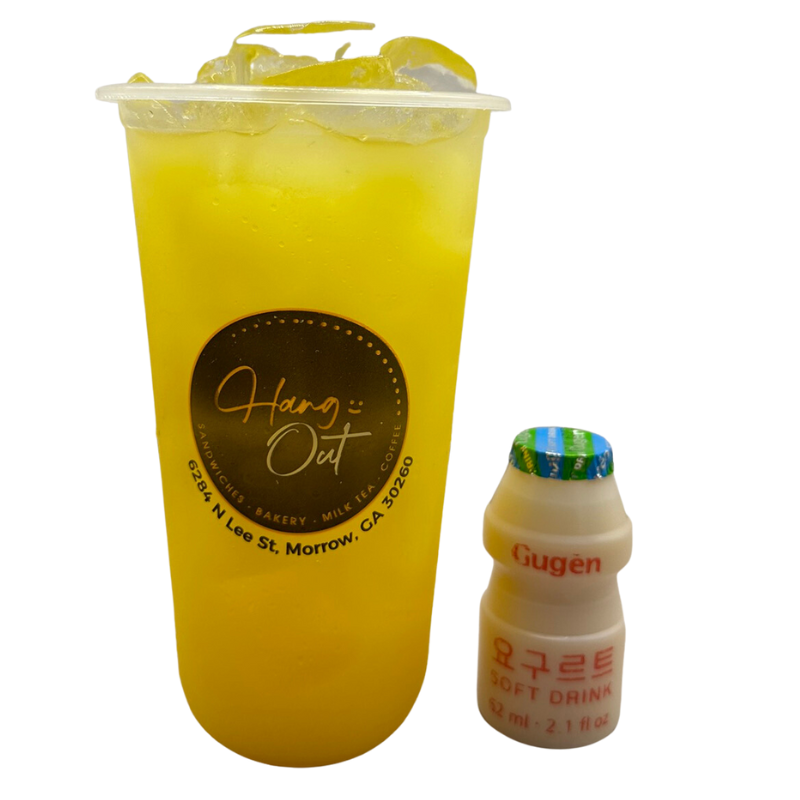 Mango Yakult
$ 5.10
Enjoy the taste of summer year-round with our vibrant Fruit Yakult menu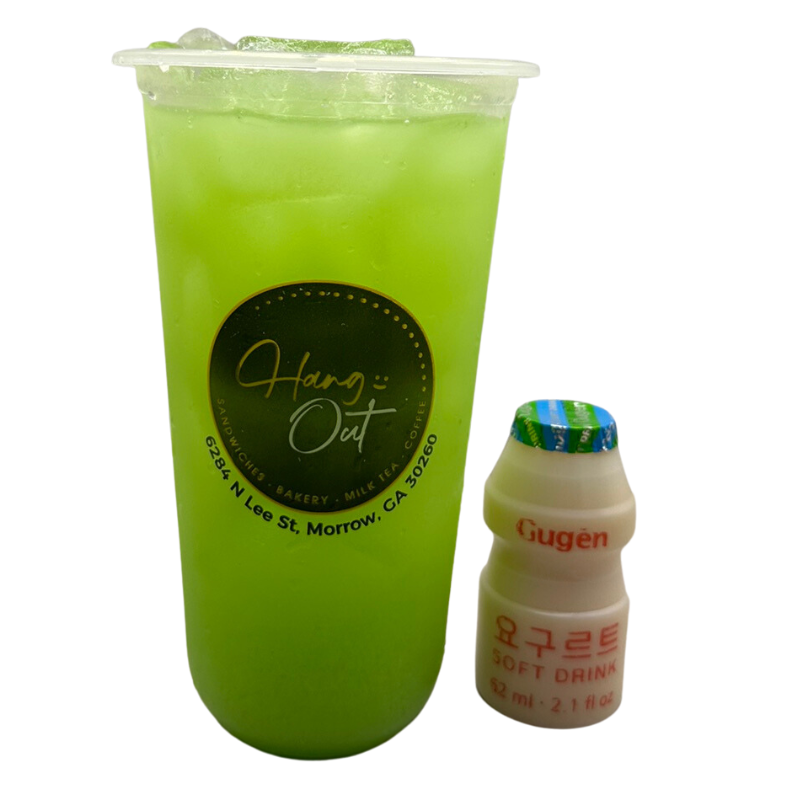 Kiwi Yakult
$ 5.10
Enjoy the taste of summer year-round with our vibrant Fruit Yakult menu
Cream Mouse/Classic Drink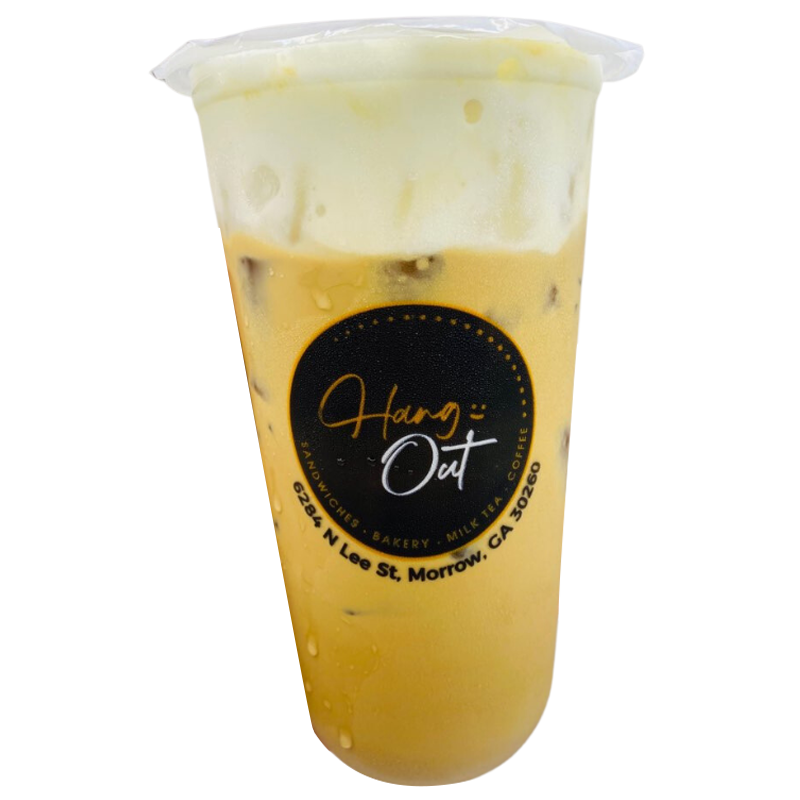 Cream Mouse Green Milk Tea
$ 5.40
Cream Mouse Green Milk Tea, salty milk foam floats above green teas, yielding picturesque tumblers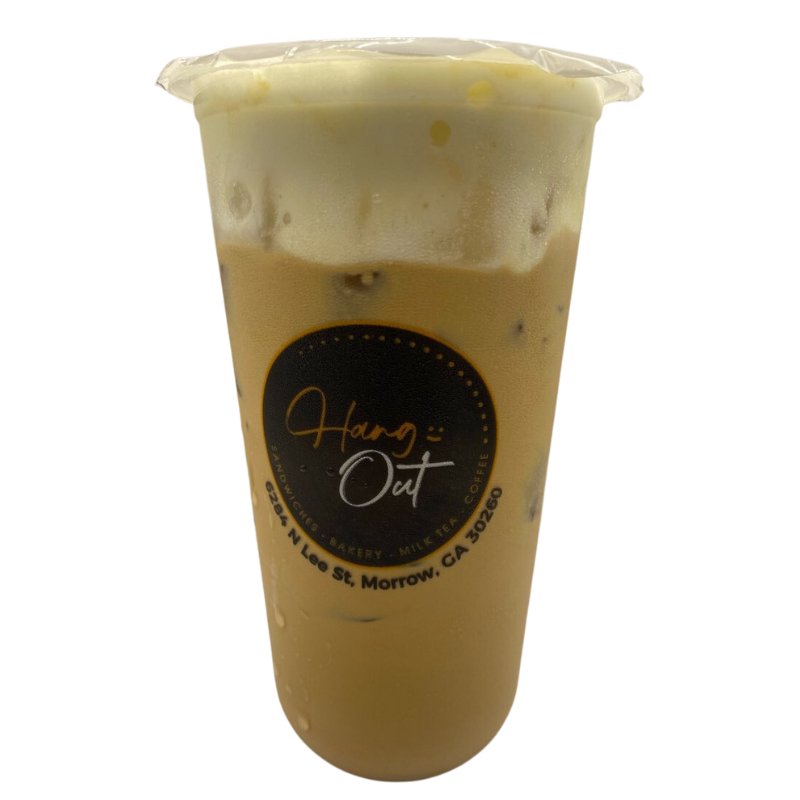 Cream Mouse Black Milk Tea
$ 5.40
Cream Mouse Green Milk Tea, salty milk foam floats above green teas, yielding picturesque tumblers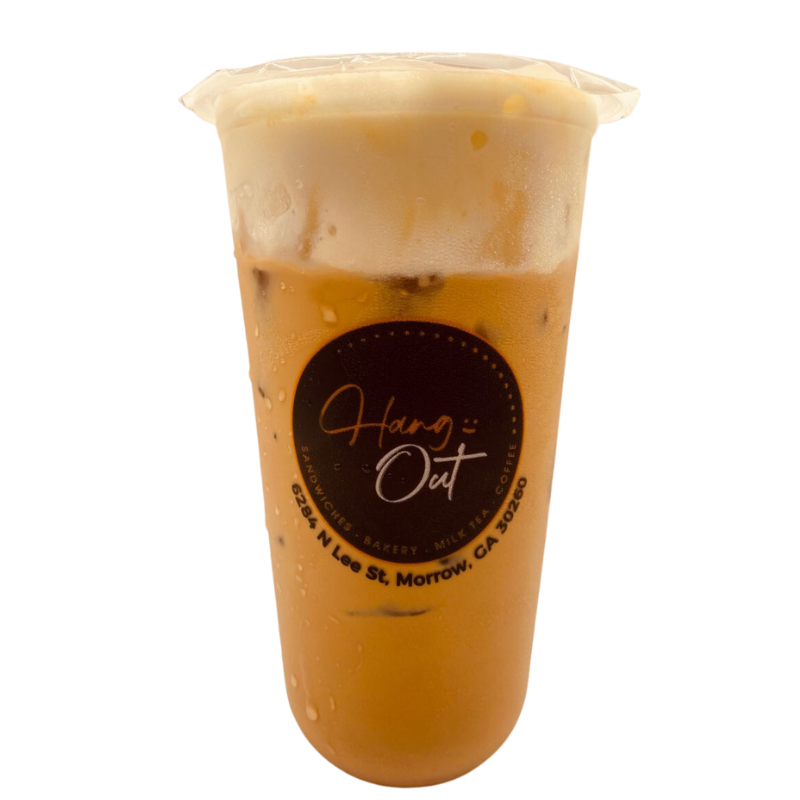 Cream Mouse Oolong Milk Tea
$ 5.40
Cream Mouse Green Milk Tea, salty milk foam floats above green teas, yielding picturesque tumblers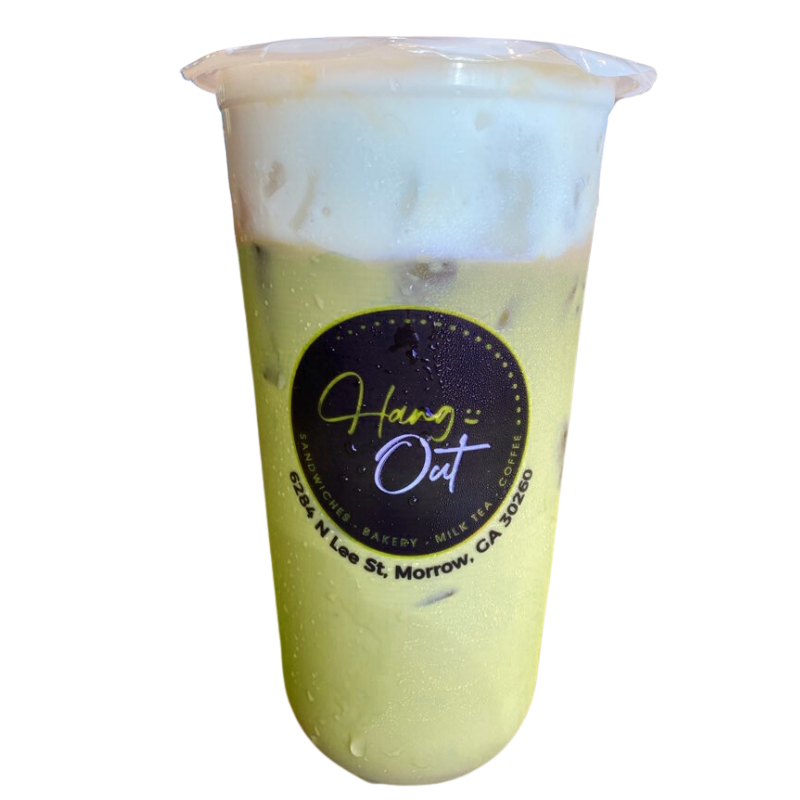 Macha Monster
$ 5.40
Matcha Energy Drinks, which provide long-lasting energy with no jitters and no crash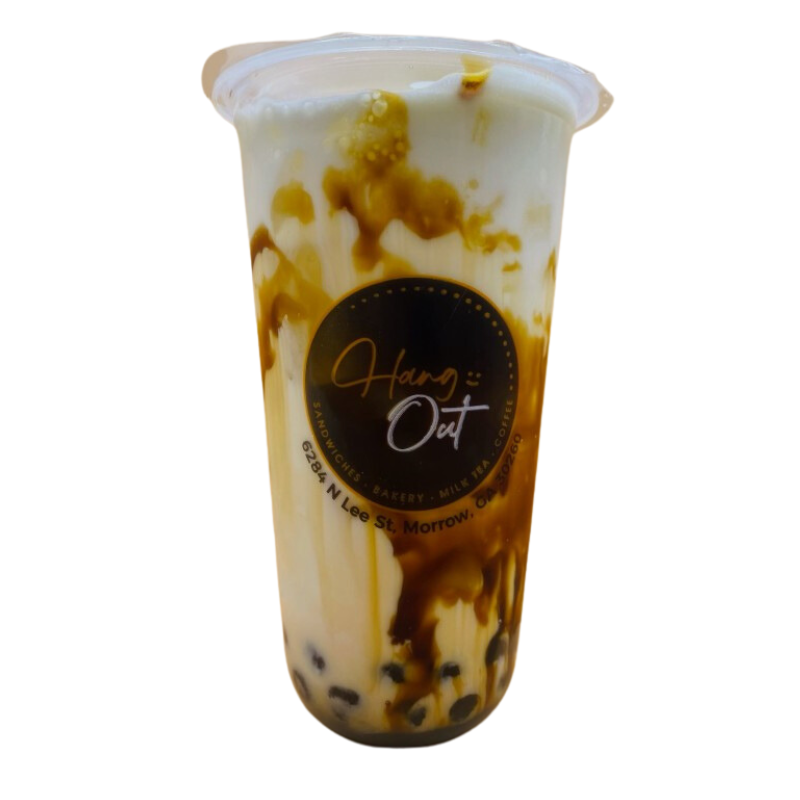 18 Shake Monster
$ 6.40
18 Shake Monster Drinks, which provide long-lasting energy with no jitters and no crash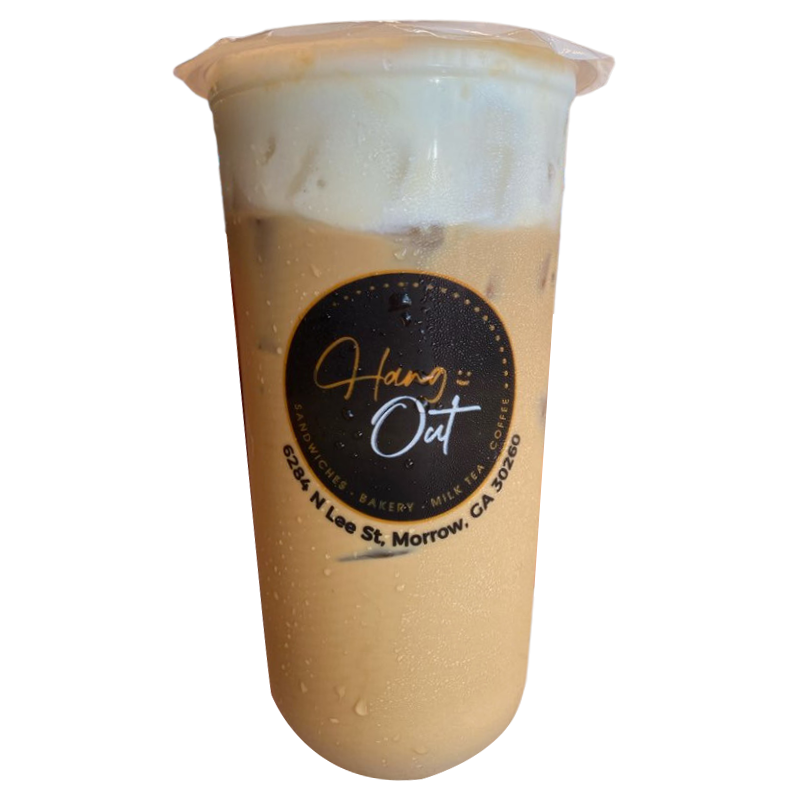 Sea Salt Coffee
$ 6.25
Sweetened cooled coffee is topped with a sea salt cream mixture made with whipping cream and sea/kosher salt.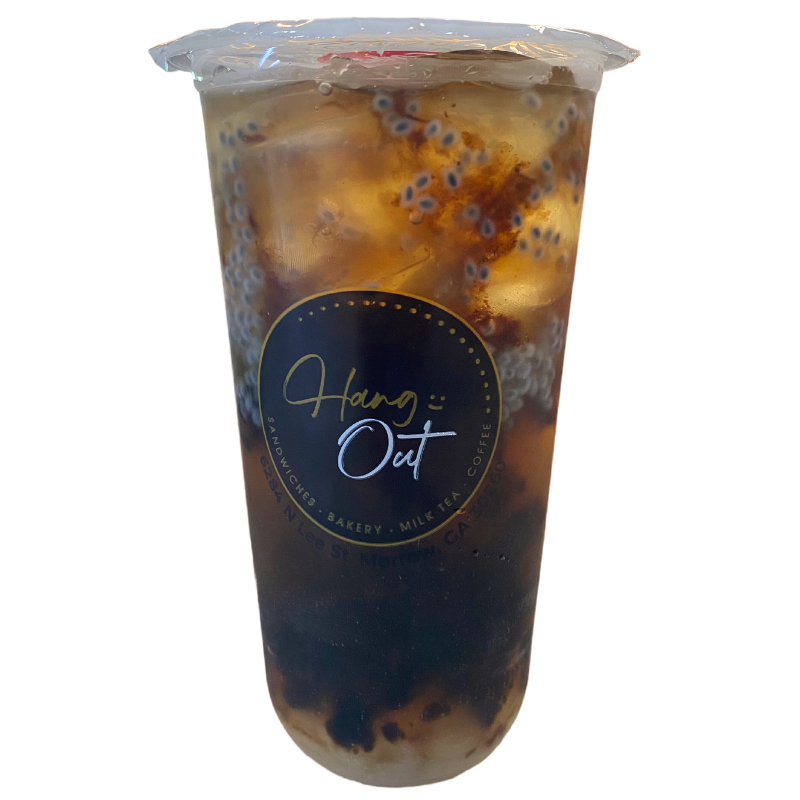 Herbal Drink
$ 6.25
Herbal teas like chamomile, peppermint, and ginger tea offer several health-promoting properties and could help improve heart health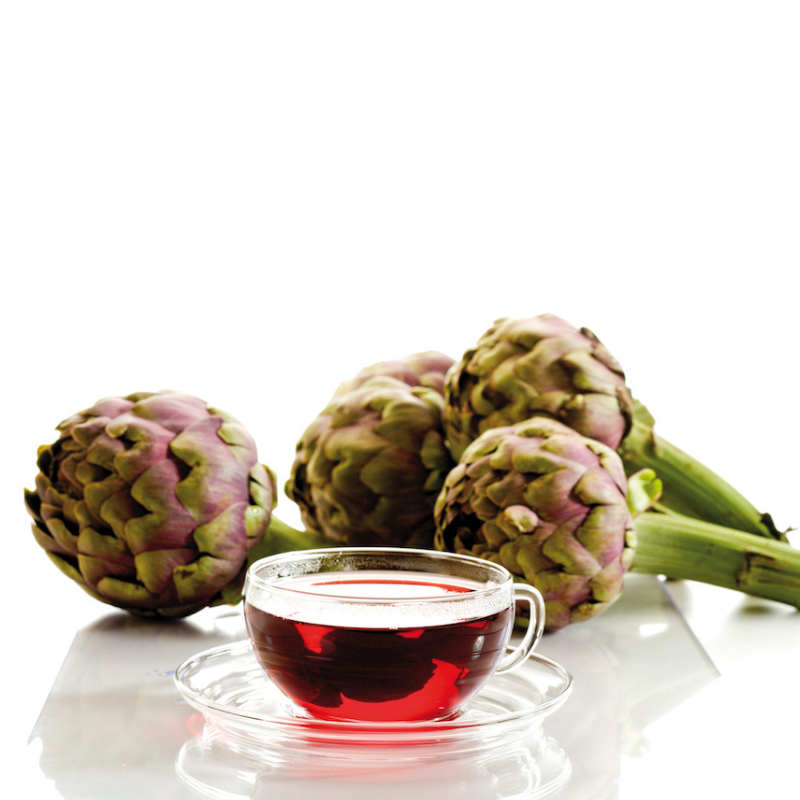 Artichoke tea
$ 5.50
Atea made from artichoke leaves. Artichoke is member of the thistle family, the artichoke plant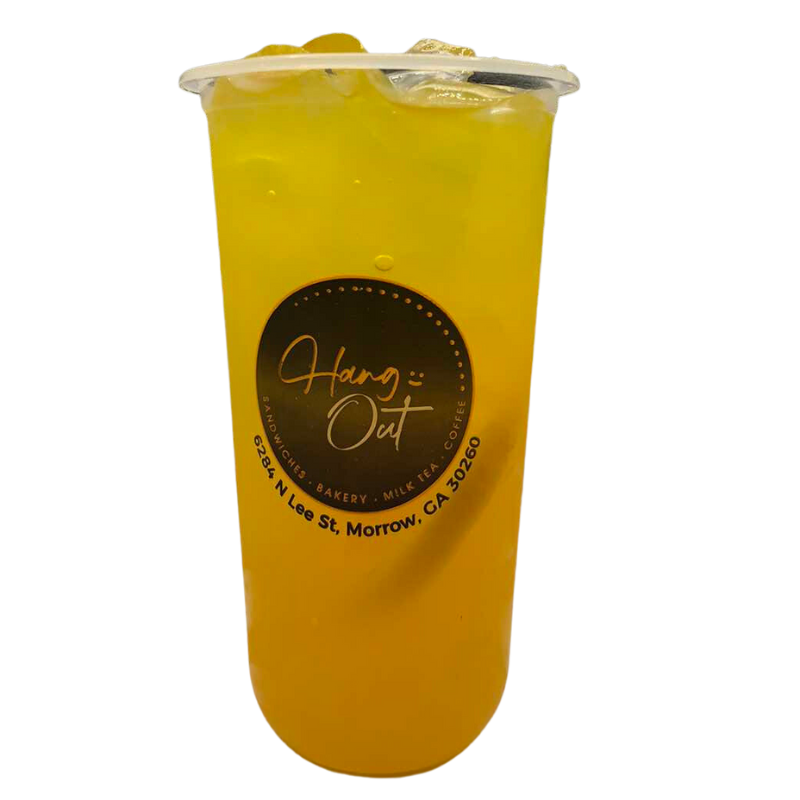 Orange Juice
$ 5.50
Orange juice is a concentrated source of vitamin C, a water-soluble vitamin that doubles as a powerful antioxidant and plays a central role in immune function.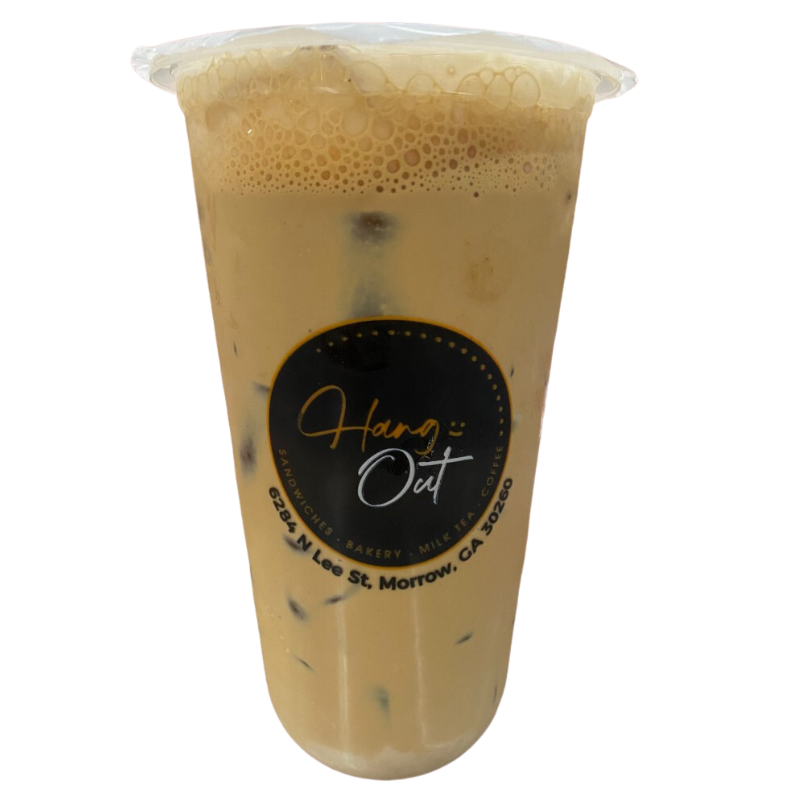 Ice Coffee
$ 5.25
Iced coffee is a popular category in the Food & Beverage space.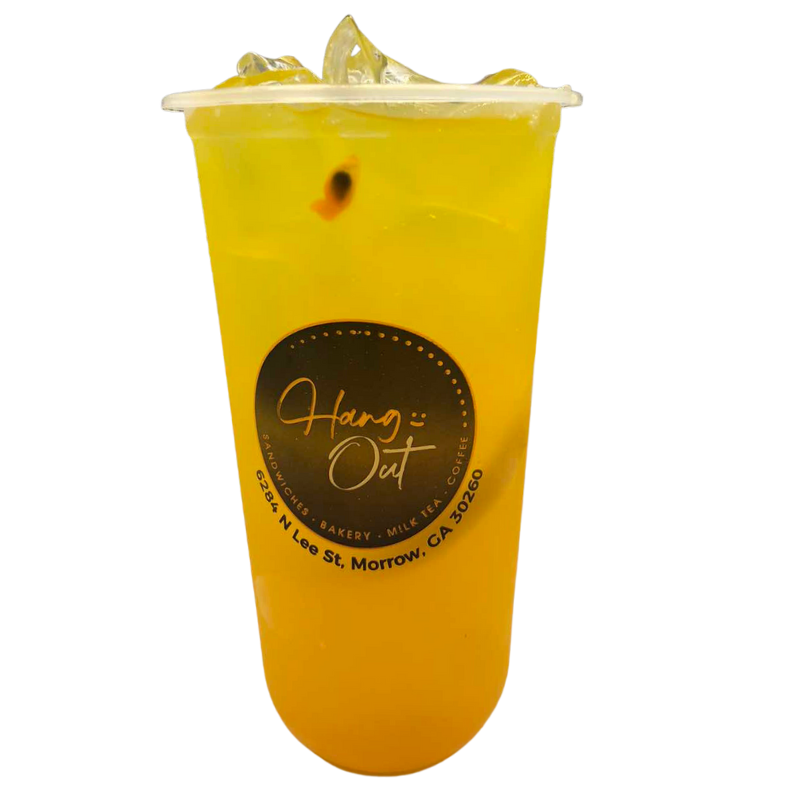 Passion Fruit And Orange
$ 5.50
Great recipe for Orange With Passion Fruit Juice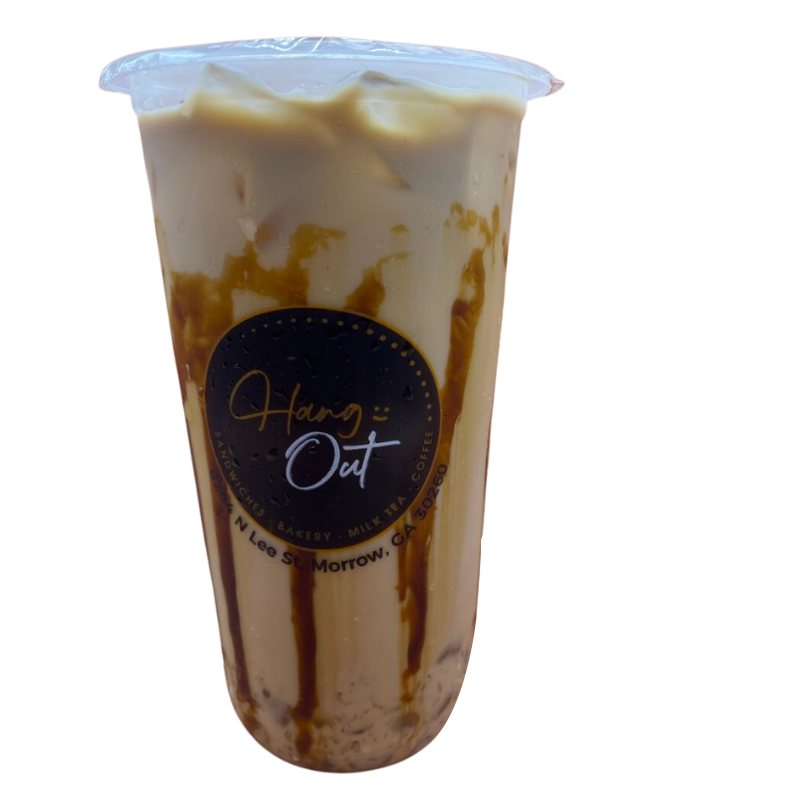 Hangout Milk Tea
$ 5.10
View menu & order from Milk Tea - Delicious milk tea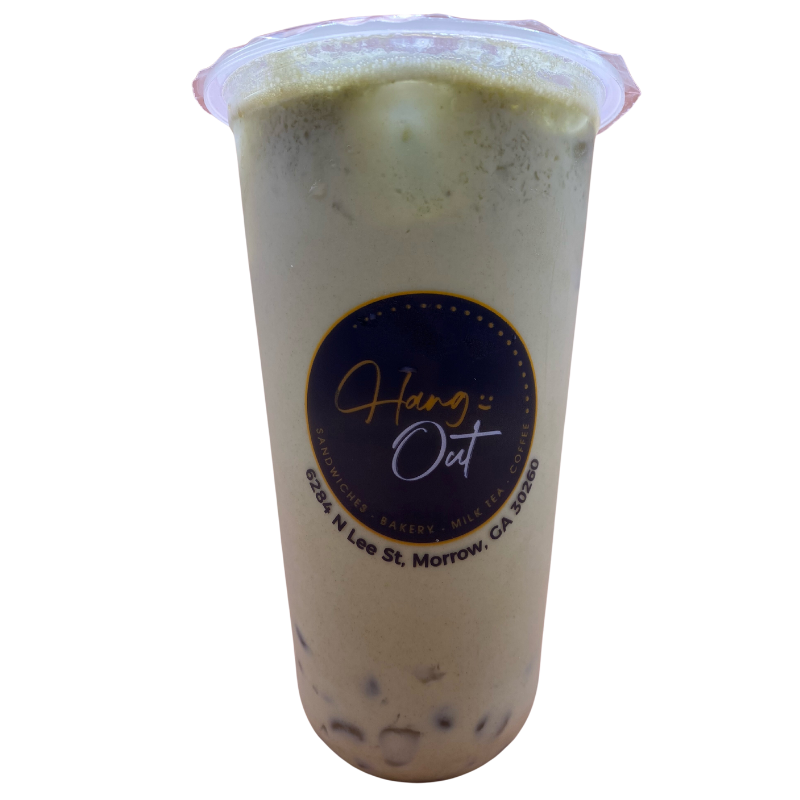 Jasmine/ Green Milk Tea
$ 5.10
View menu & order from Milk Tea - Delicious milk tea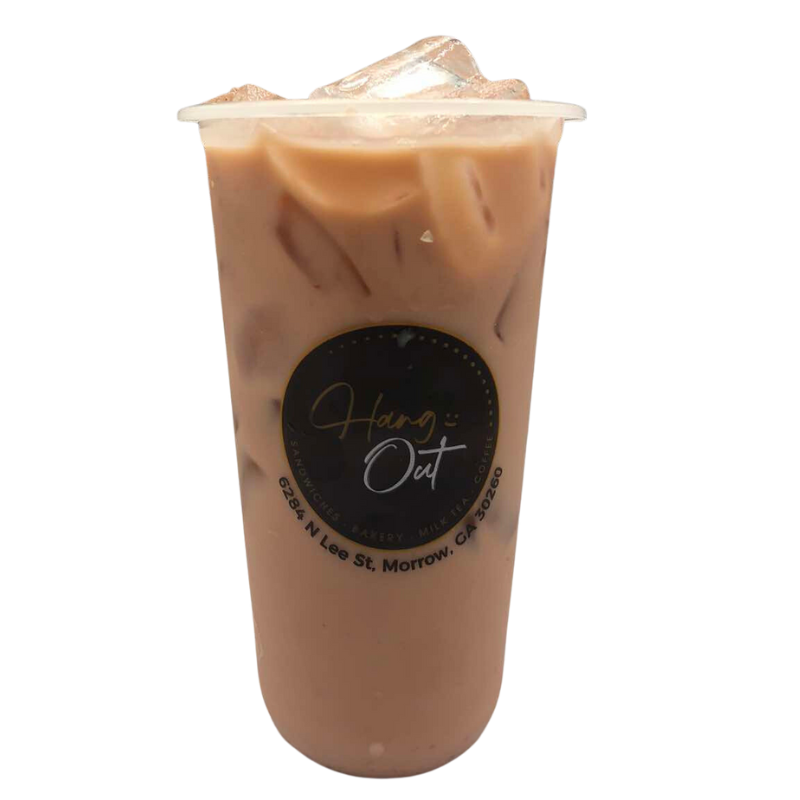 Strawberry Milk Tea
$ 5.10
View menu & order from Milk Tea - Delicious milk tea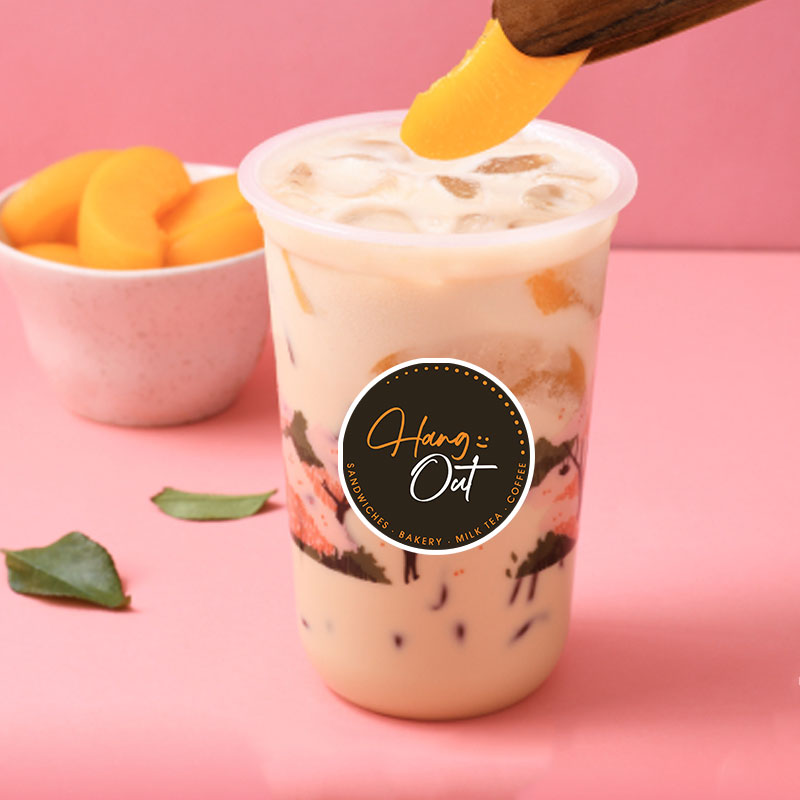 Peach Milk Tea
$ 5.10
View menu & order from Milk Tea - Delicious milk tea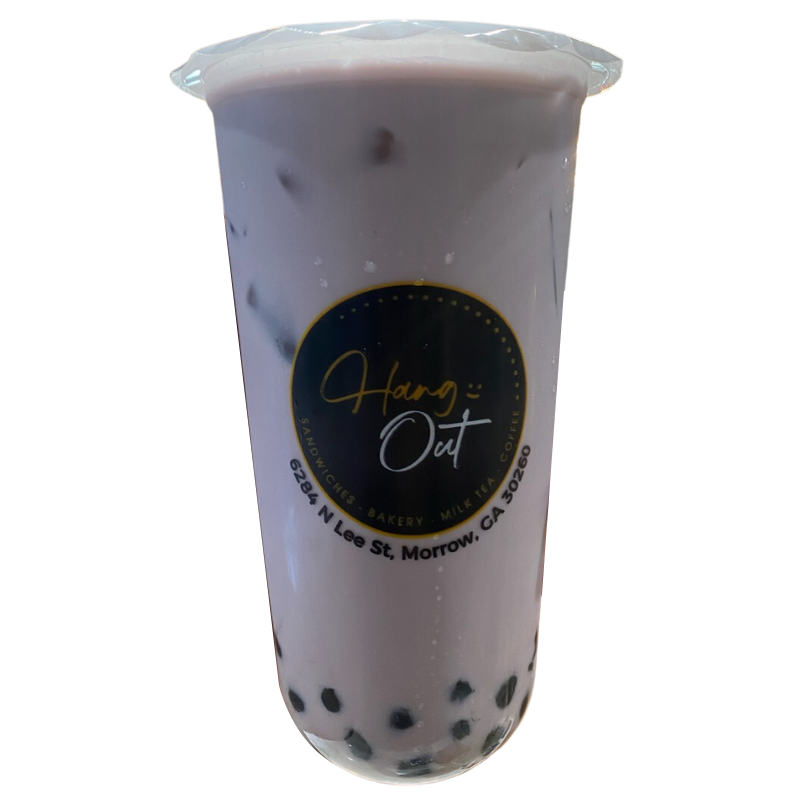 Taro Milk Tea
$ 5.10
View menu & order from Milk Tea - Delicious milk tea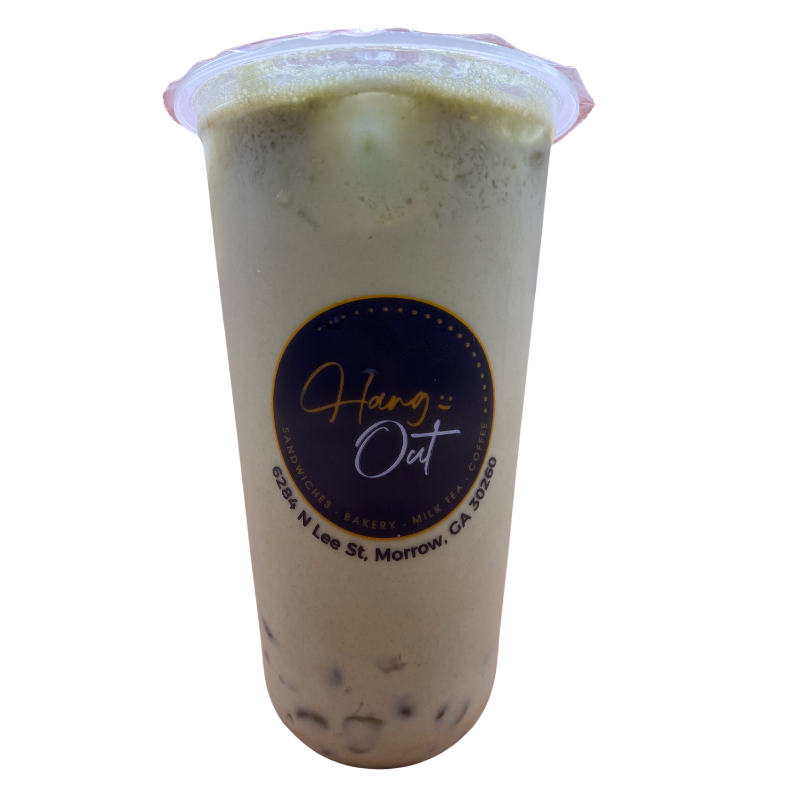 Matcha Milk Tea
$ 5.10
View menu & order from Milk Tea - Delicious milk tea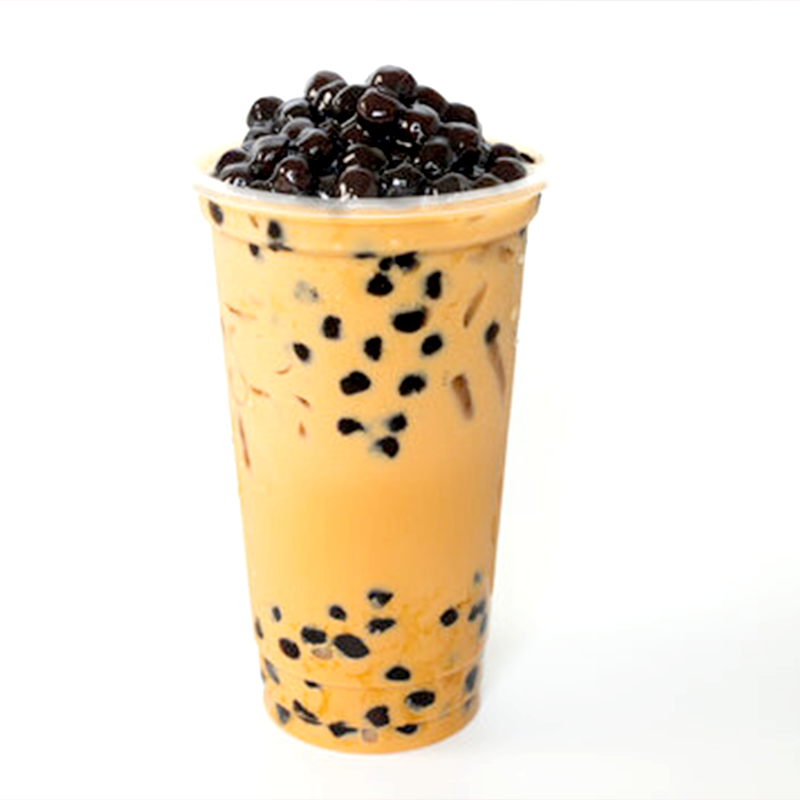 Thai Milk Tea
$ 5.10
View menu & order from Milk Tea - Delicious milk tea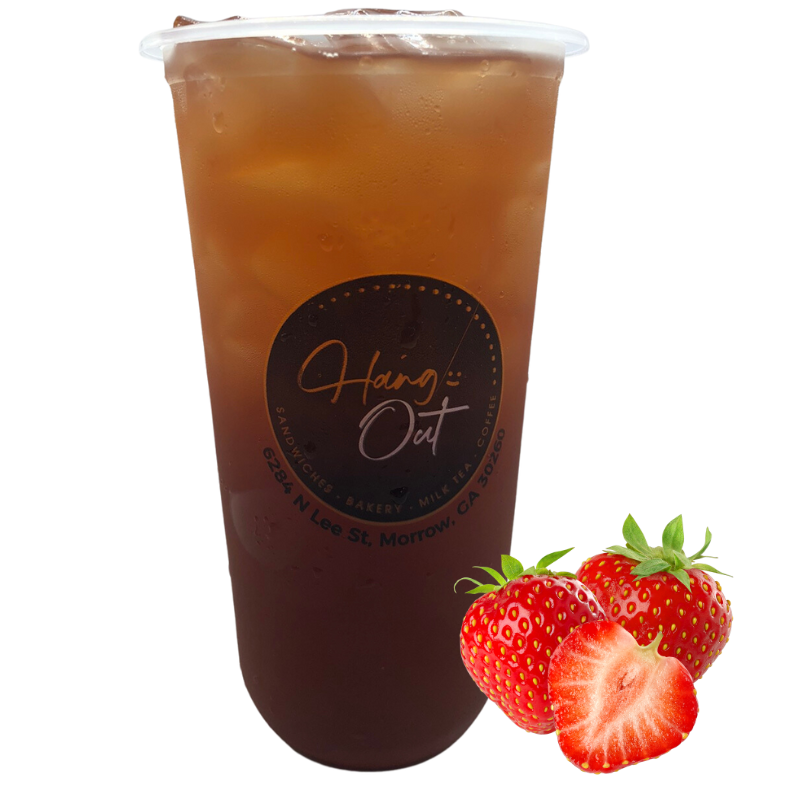 Strawberry Green/ Black Tea
$ 5.10
Let the range of decadent Flavoured Teas tickle your tastebuds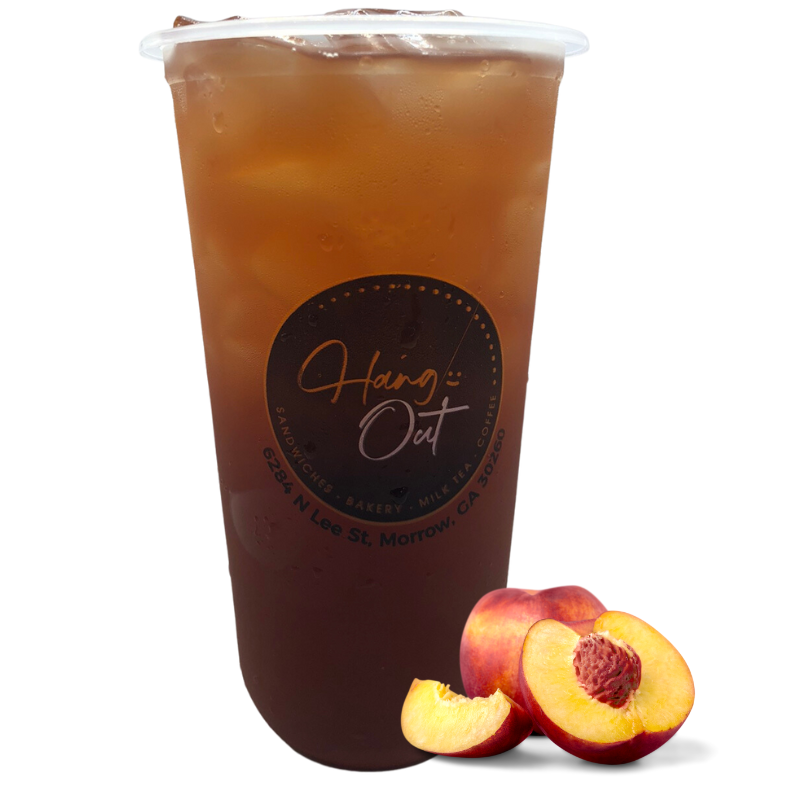 Peach Green/ Black Tea
$ 5.10
Let the range of decadent Flavoured Teas tickle your tastebuds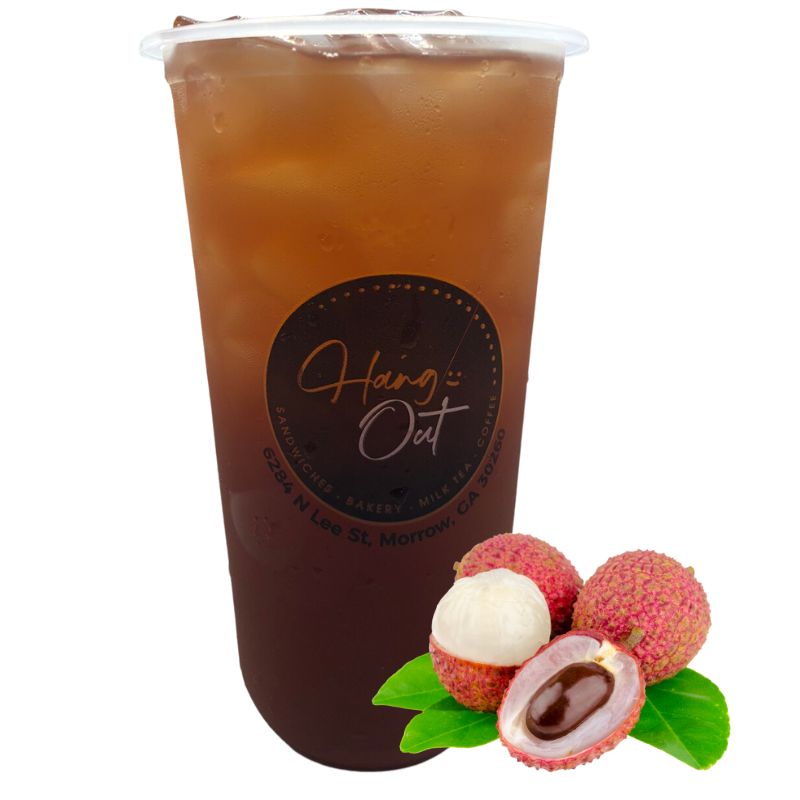 Lychee Green/Black Tea
$ 5.10
Let the range of decadent Flavoured Teas tickle your tastebuds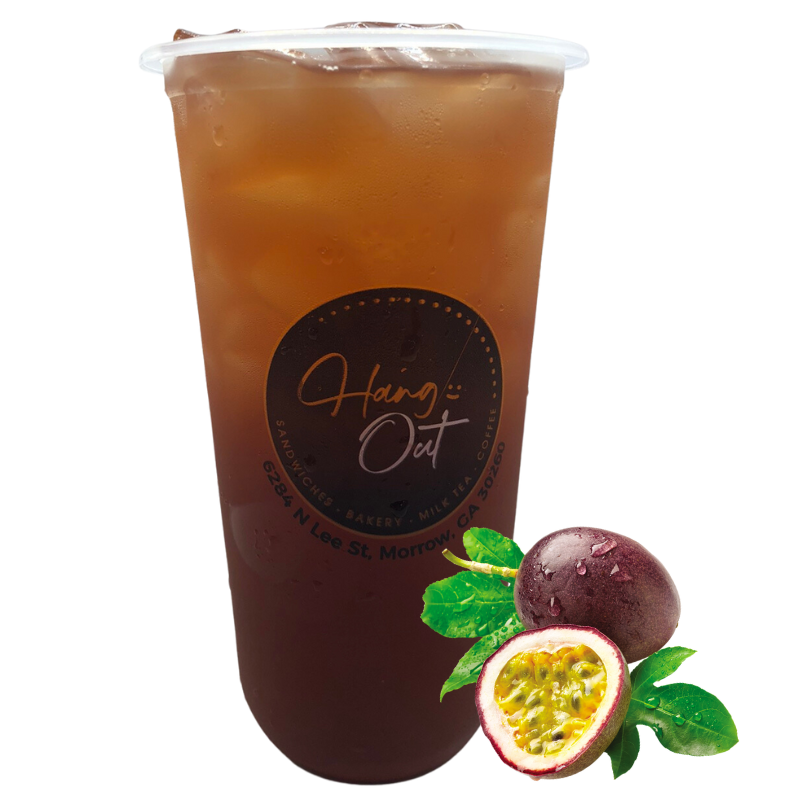 Passion Fruit Green/ Black Tea
$ 5.10
Let the range of decadent Flavoured Teas tickle your tastebuds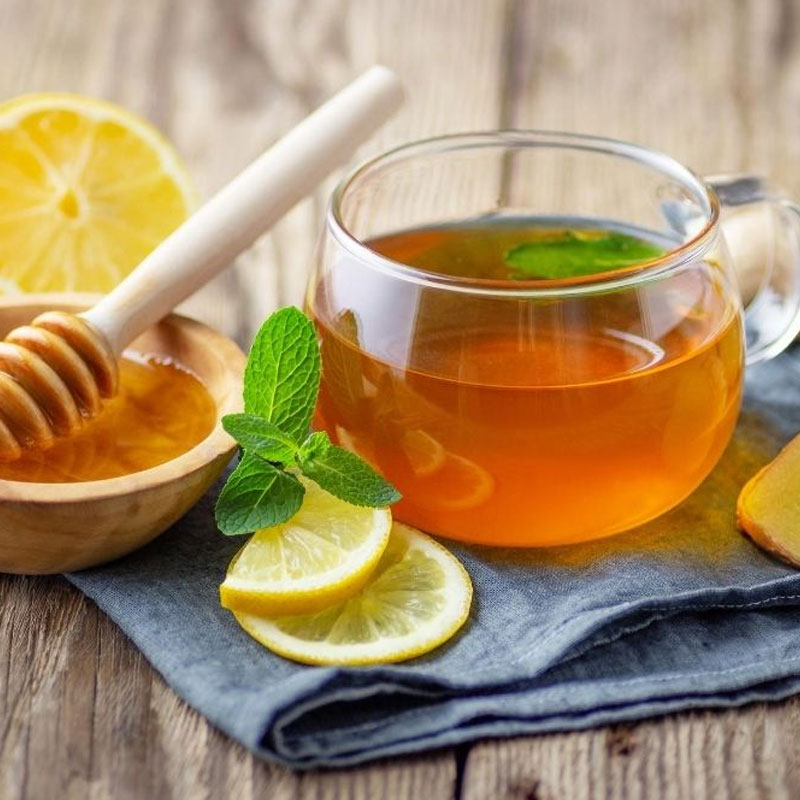 Honey Green/Black Tea
$ 5.10
Let the range of decadent Flavoured Teas tickle your tastebuds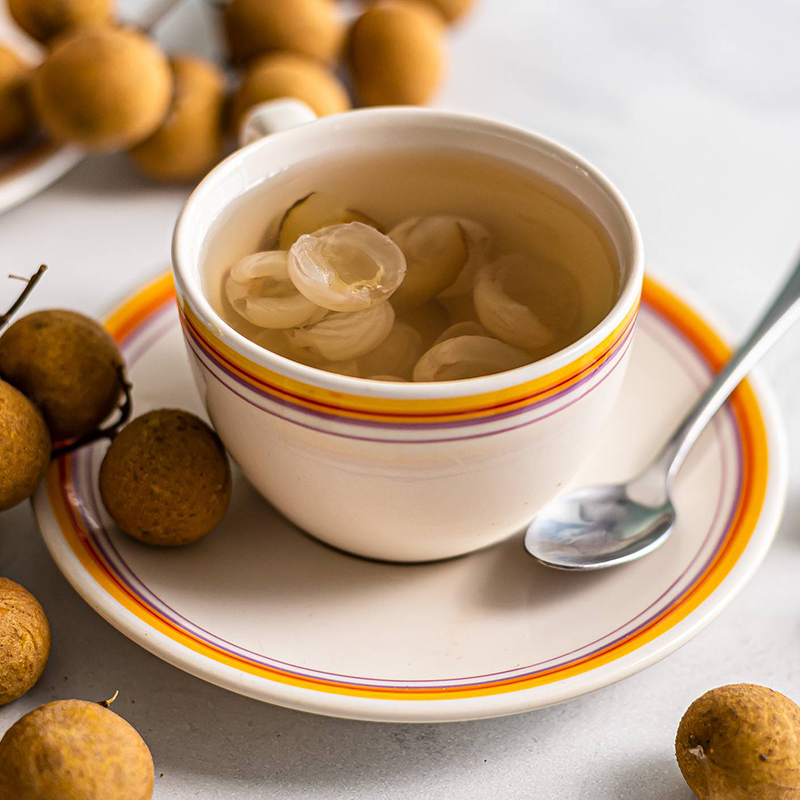 Longan Tea
$ 4.50
View menu & order from Longan Milk Tea - Delicious Longan milk tea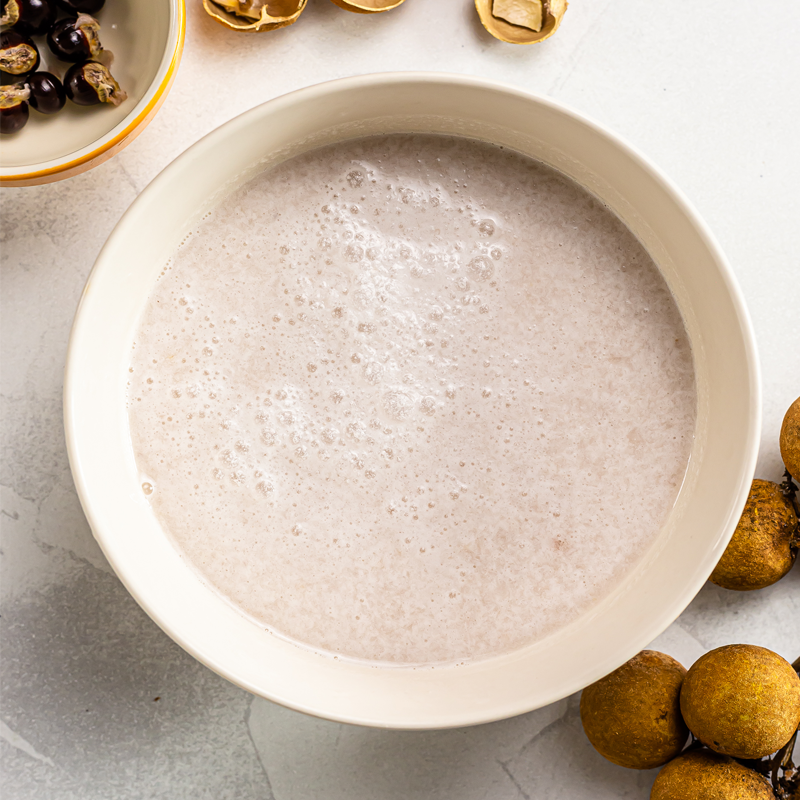 Longan Milk Tea
$ 4.50
View menu & order from Longan Milk Tea - Delicious Longan milk tea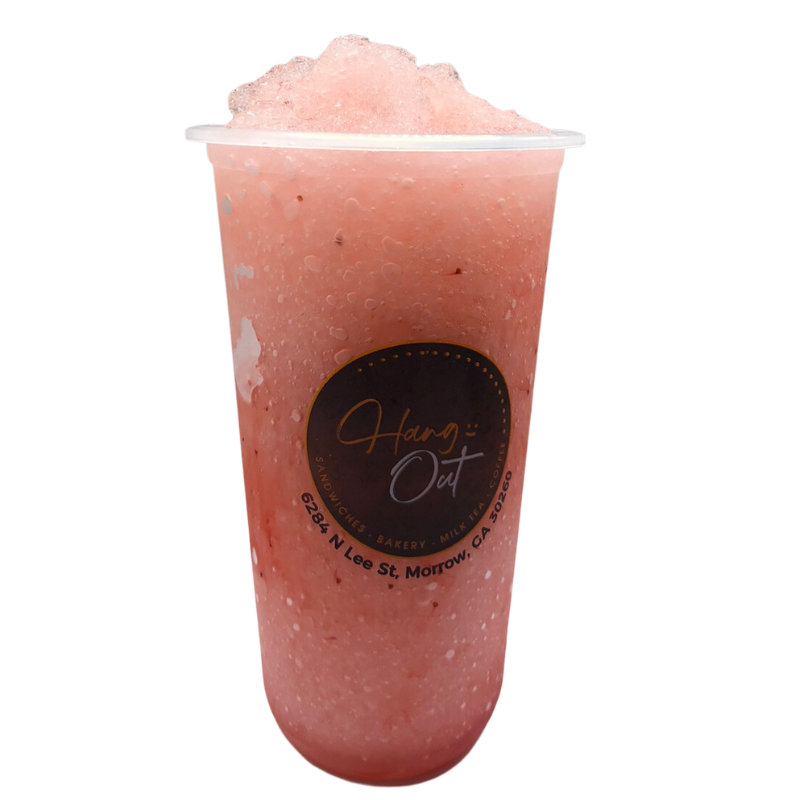 Strawberry Slush
$ 5.25
Enjoy the taste of summer year-round with our vibrant Fruit Slush menu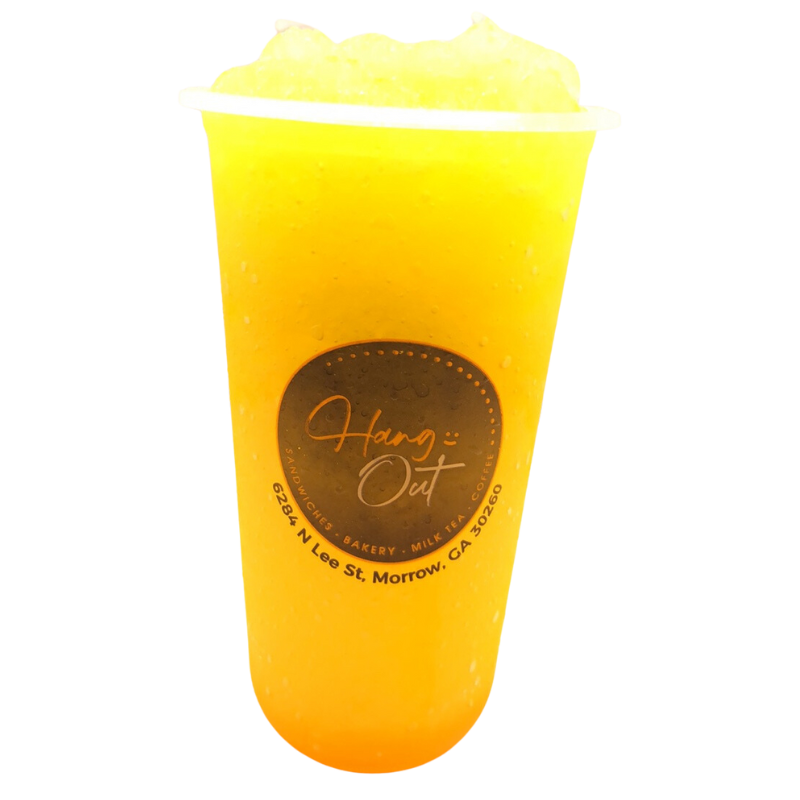 Mango Slush
$ 5.25
Enjoy the taste of summer year-round with our vibrant Fruit Slush menu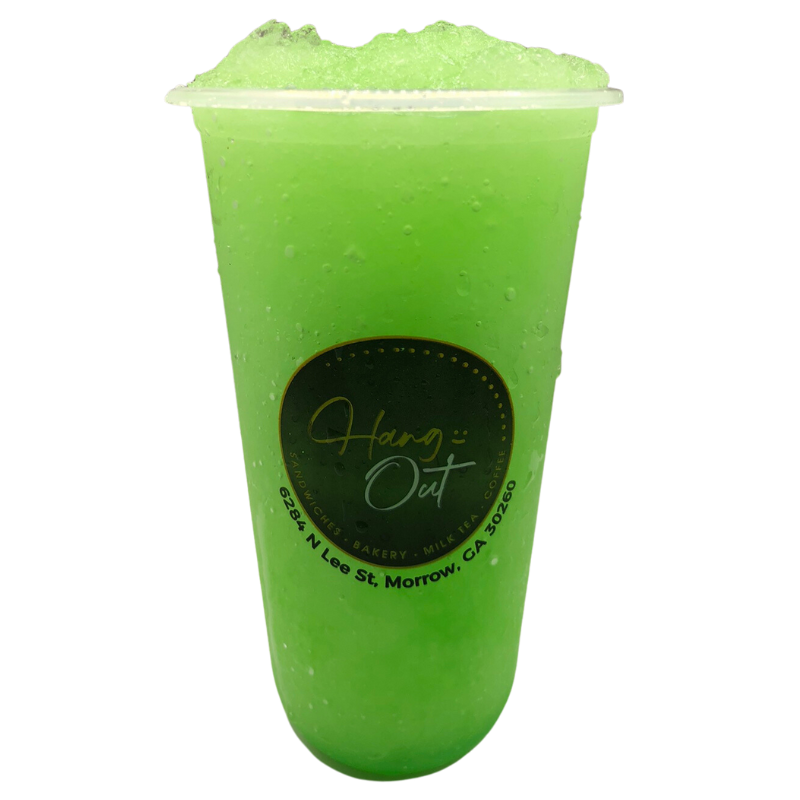 Kiwi Slush
$ 5.25
Enjoy the taste of summer year-round with our vibrant Fruit Slush menu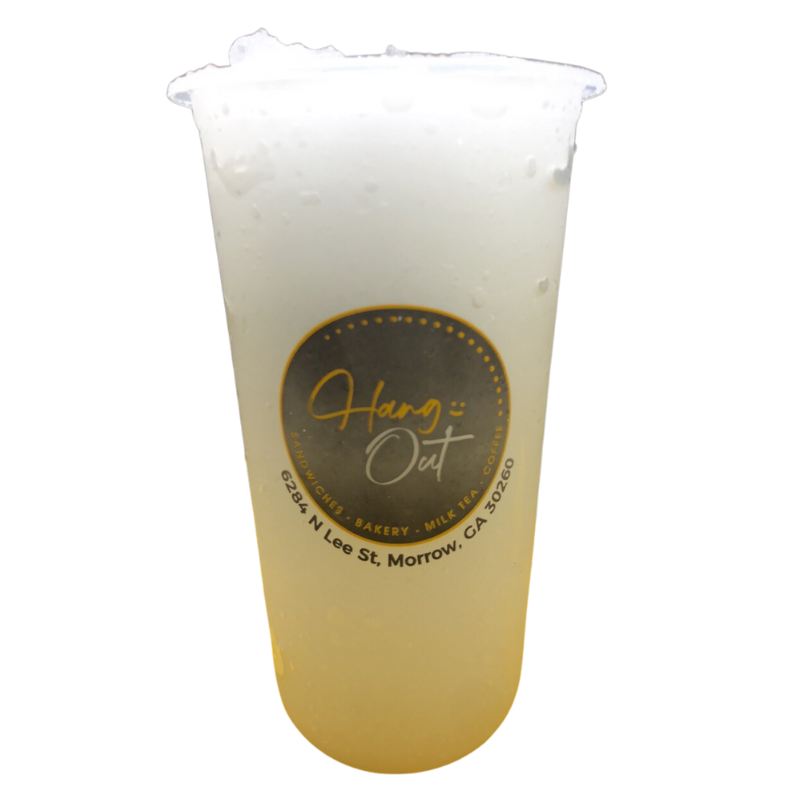 Lychee Slush
$ 5.25
Enjoy the taste of summer year-round with our vibrant Fruit Slush menu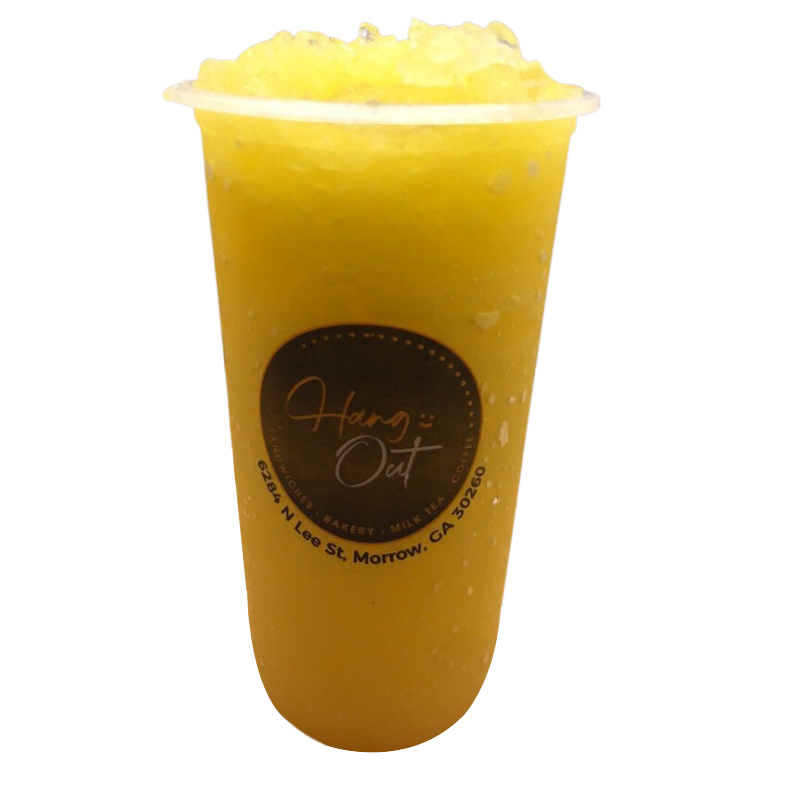 Kumquat Slush
$ 5.25
Enjoy the taste of summer year-round with our vibrant Fruit Slush menu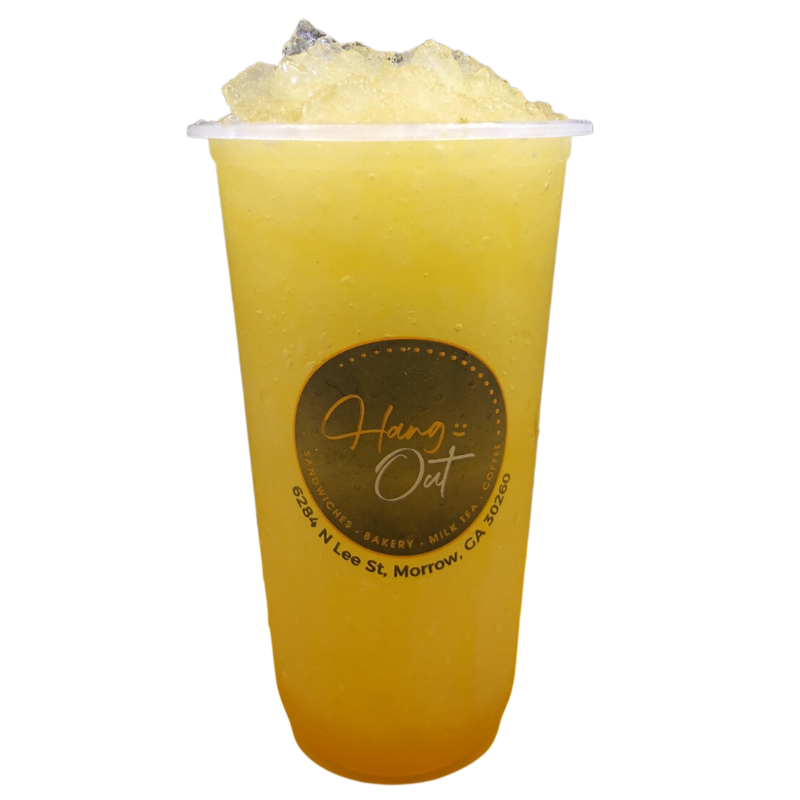 Peach Slush
$ 5.25
Enjoy the taste of summer year-round with our vibrant Fruit Slush menu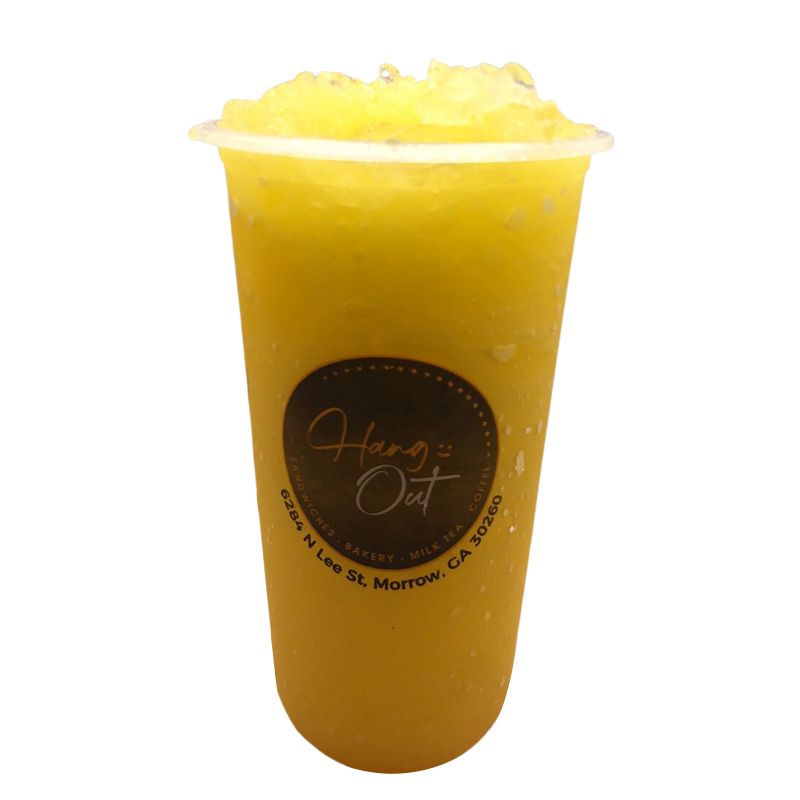 passion fruit slush
$ 5.25
Enjoy the taste of summer year-round with our vibrant Fruit Slush menu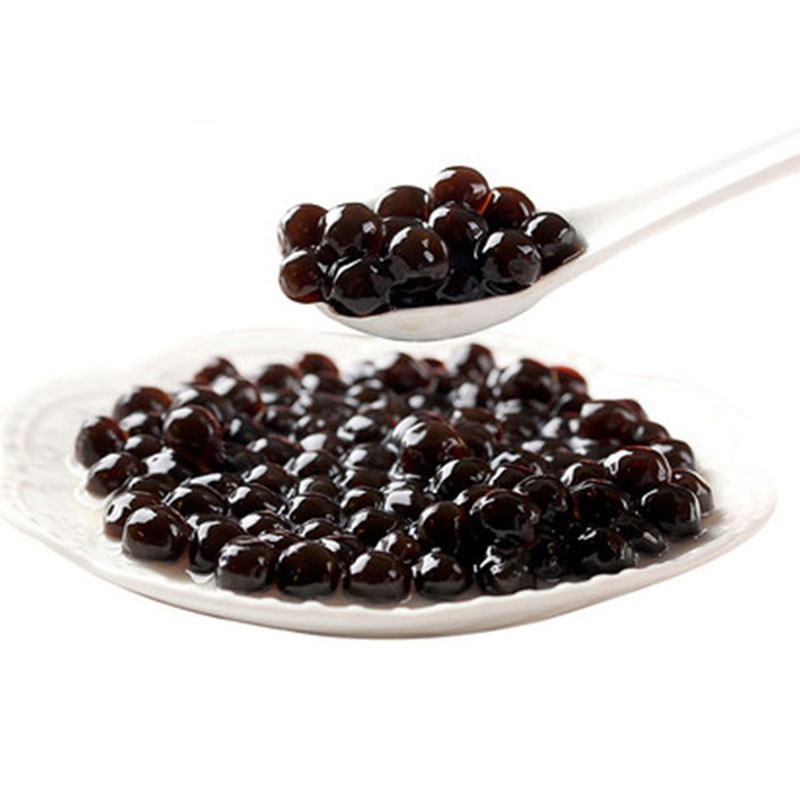 New
Black Boba Topping
$ 0.75
Hangoutalt provides various kinds of toppings that you can use in milk tea, drink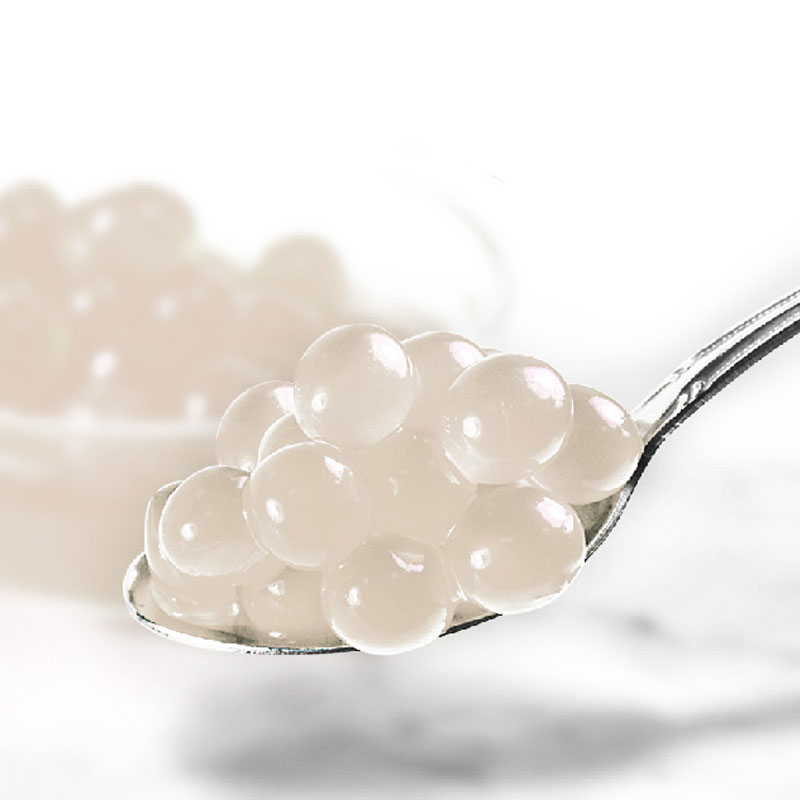 Crystal Boba Topping
$ 0.75
Hangoutalt provides various kinds of toppings that you can use in milk tea, drink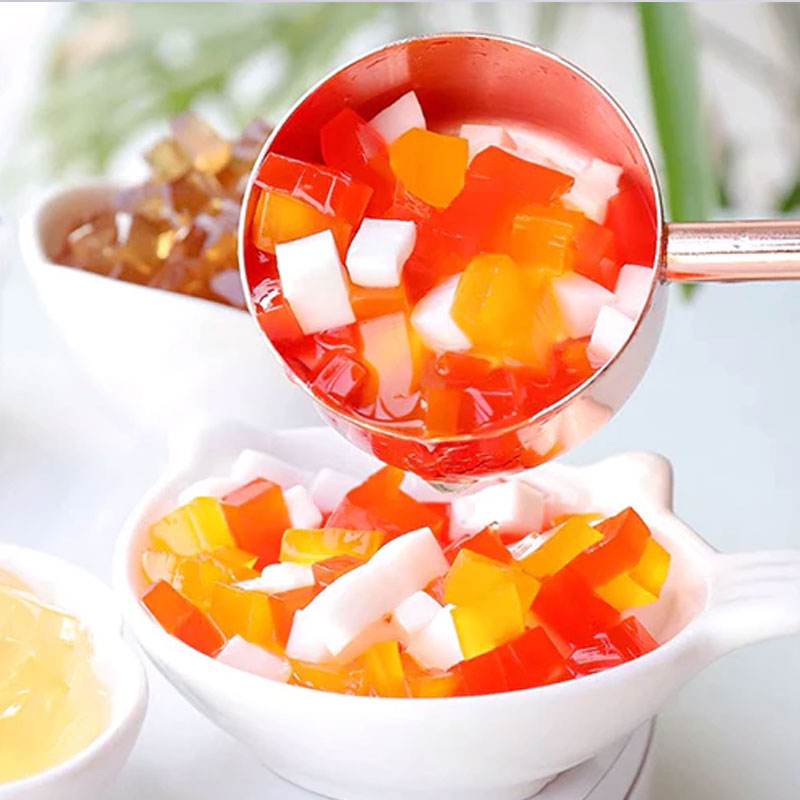 Rainbow Jelly Topping
$ 0.75
Hangoutalt provides various kinds of toppings that you can use in milk tea, drink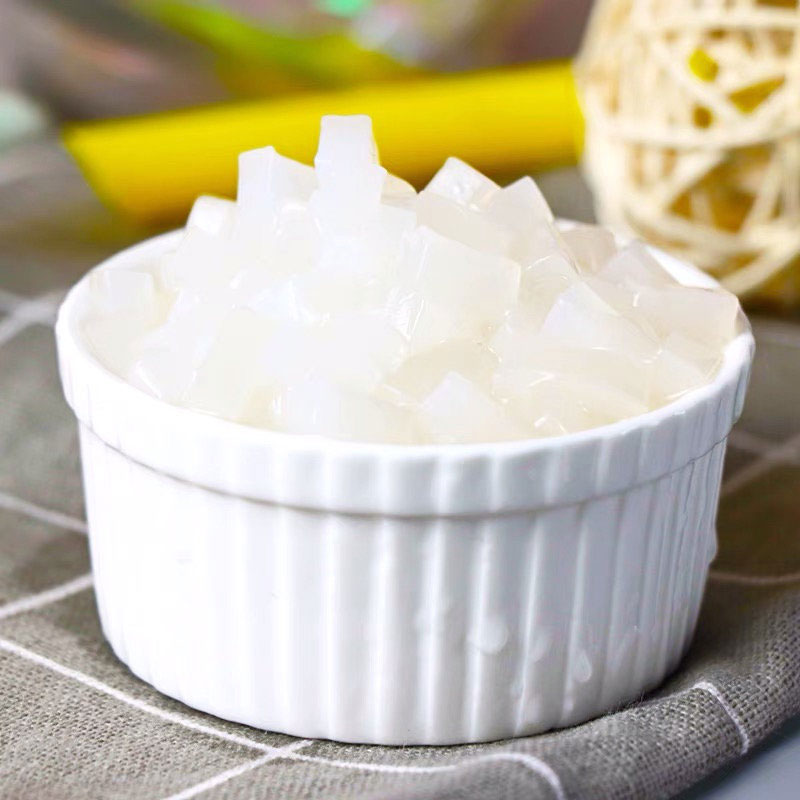 New
Lychee Jelly Topping
$ 0.75
Hangoutalt provides various kinds of toppings that you can use in milk tea, drink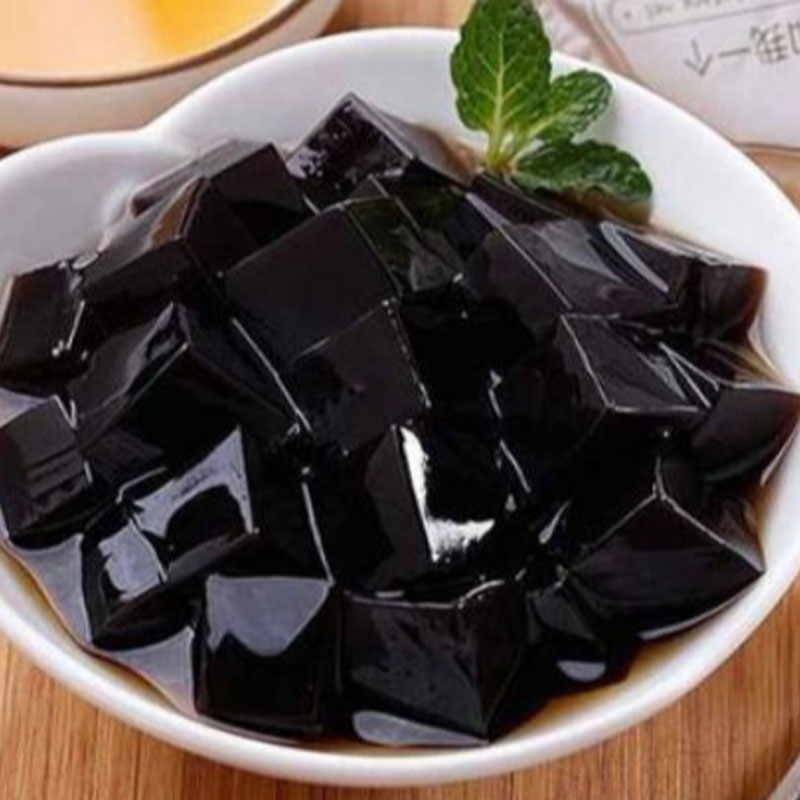 Grass Jelly Topping
$ 0.75
Hangoutalt provides various kinds of toppings that you can use in milk tea, drink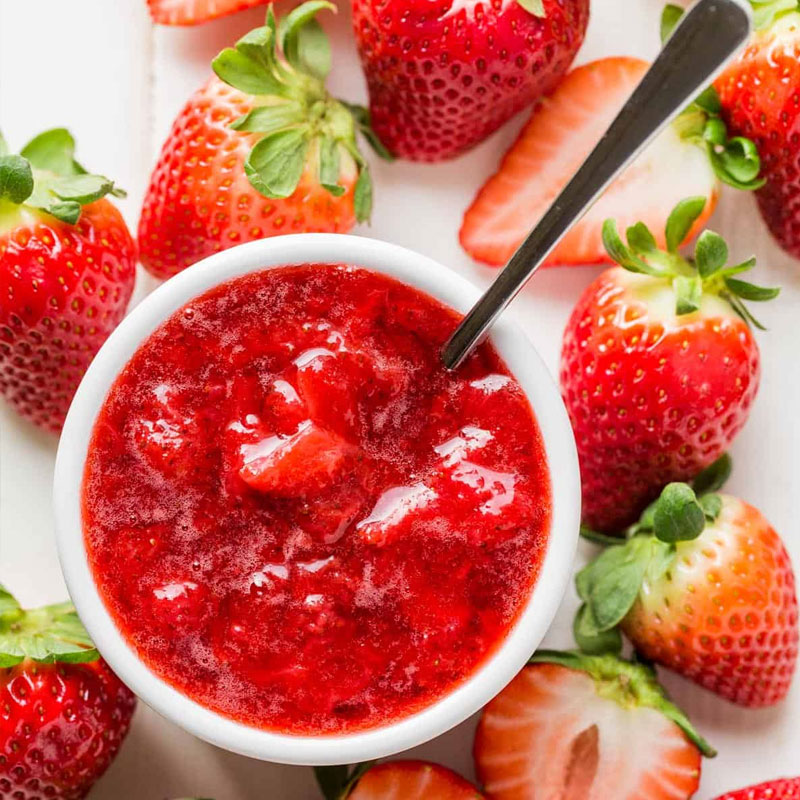 New
Strawberry Topping
$ 0.75
Hangoutalt provides various kinds of toppings that you can use in milk tea, drink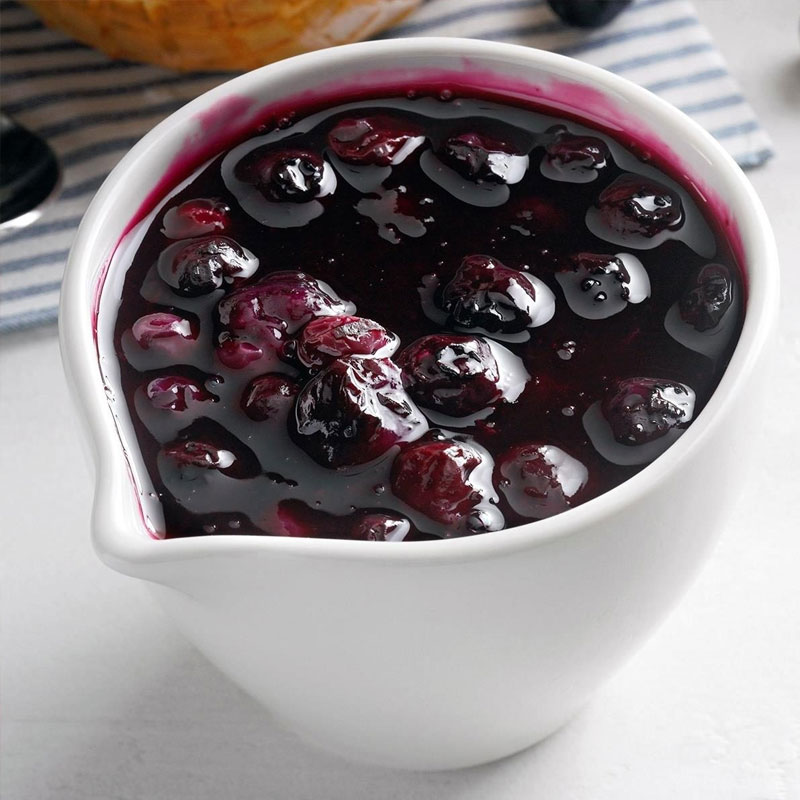 New
Blueberry Topping
$ 0.75
Hangoutalt provides various kinds of toppings that you can use in milk tea, drink